Growers Express LLC was pleased to serve our customers, suppliers, employees, and community from 1987 to 2022.  Growers Express LLC was sold in 2022 and is no longer trading.  Below is a brief summary of the history of the company.
Growers Express was founded in 1987 by South Monterey County, California growers David Gill, Steven Gill, Johnny Gill, John Romans, Stan Pura, Mike Hitchcock, Dennis Frudden and Ron Frudden, as well as head lettuce industry icon Joe Puga Sr., who all held the same values—growing and providing their own premium quality products, ensuring a consistent year-round supply, and offering superior customer service.

Our founders took three generations of farming knowledge—and respect for the land they all held in the highest regard—and fostered it into one of the largest suppliers of fresh vegetables in the nation.
​In 1995, Growers Express became a licensed partner of Green Giant™ Fresh — the exclusive fresh produce arm of the iconic Green Giant® brand. In 2009, Growers Express took over the role of master licensee of the Green Giant™ Fresh brand for the vast majority of fresh vegetable products marketed under the brand in North America.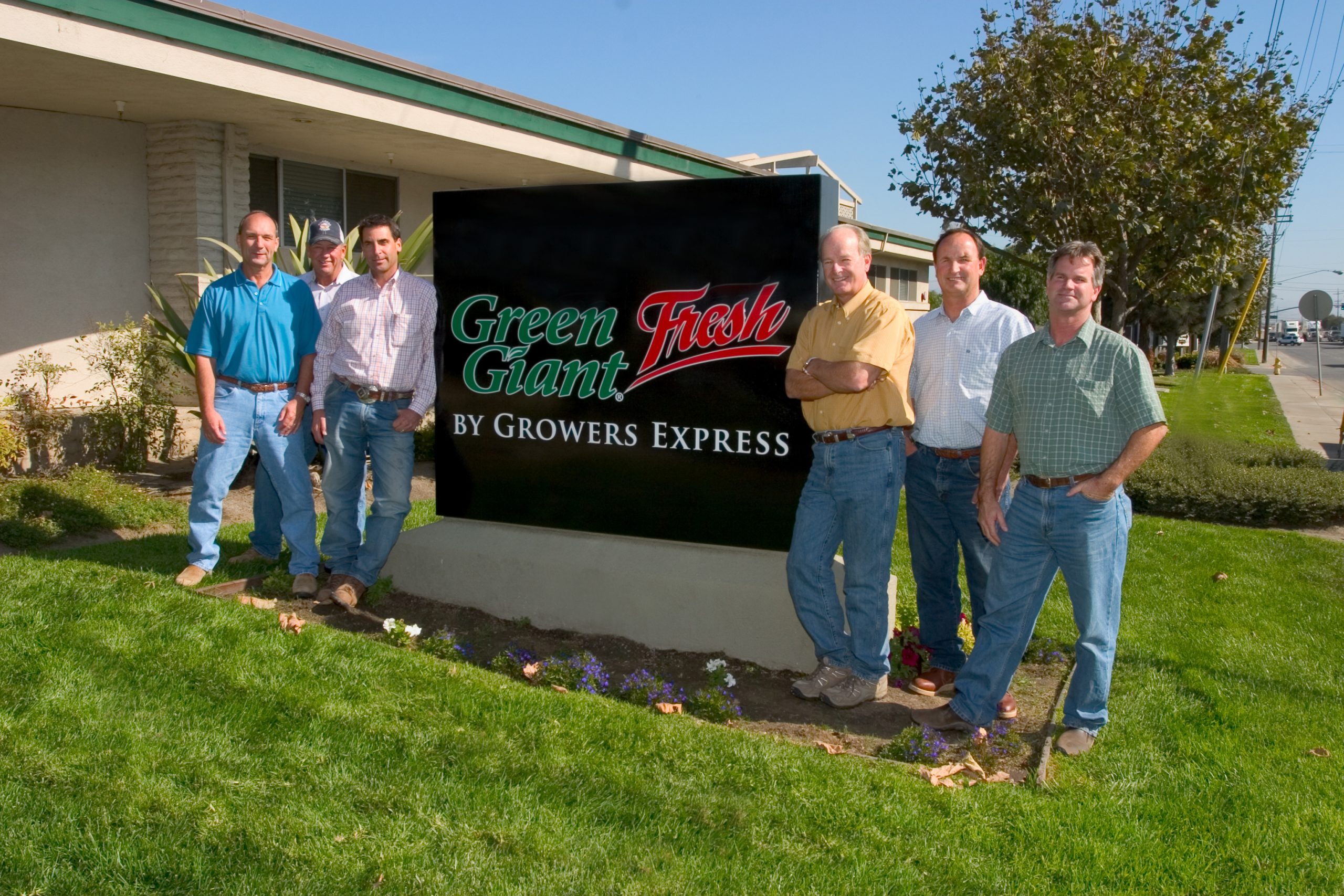 Historically headquartered in Salinas, CA, with growing, processing, cooling, and distribution locations in California and Arizona, Growers Express was able to consistently provide the highest quality, best-tasting fresh produce, year-round. Since its founding, Growers Express also evolved into one of the country's largest frozen vegetable processing businesses that continued to be a passionate, knowledgeable, and trusted leader in the industry.
Even as Grower Express' business expanded over the years, its philosophy remained the same – build relationships and firsthand knowledge of the co-manufacturing process from seed to store, prioritizing speed to market through efficient, cost-effective, quality-controlled solutions.

Purpose
Sparking healthier lifestyles through the discovery and enjoyment of quality, nutritious foods

Values
Integrity and Fairness, Teamwork, Innovation and Efficiency,

and Relationships

Vision
Growing next-generation healthful foods
35 Years of Commitment
For 35 years, the Growers Express family of growers was committed to innovative safety and quality practices, providing the freshest, most nutritious and highest quality vegetables to their customers.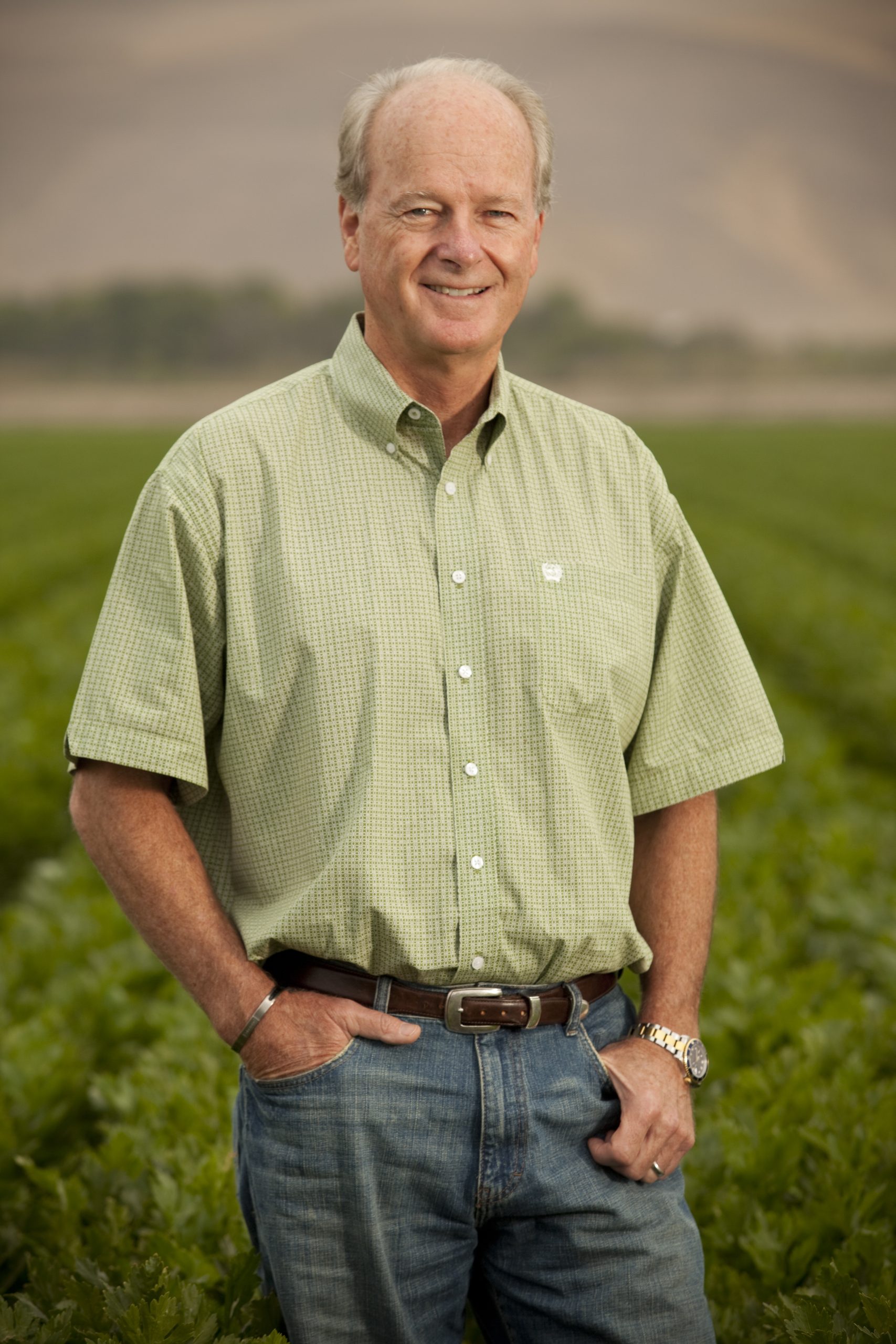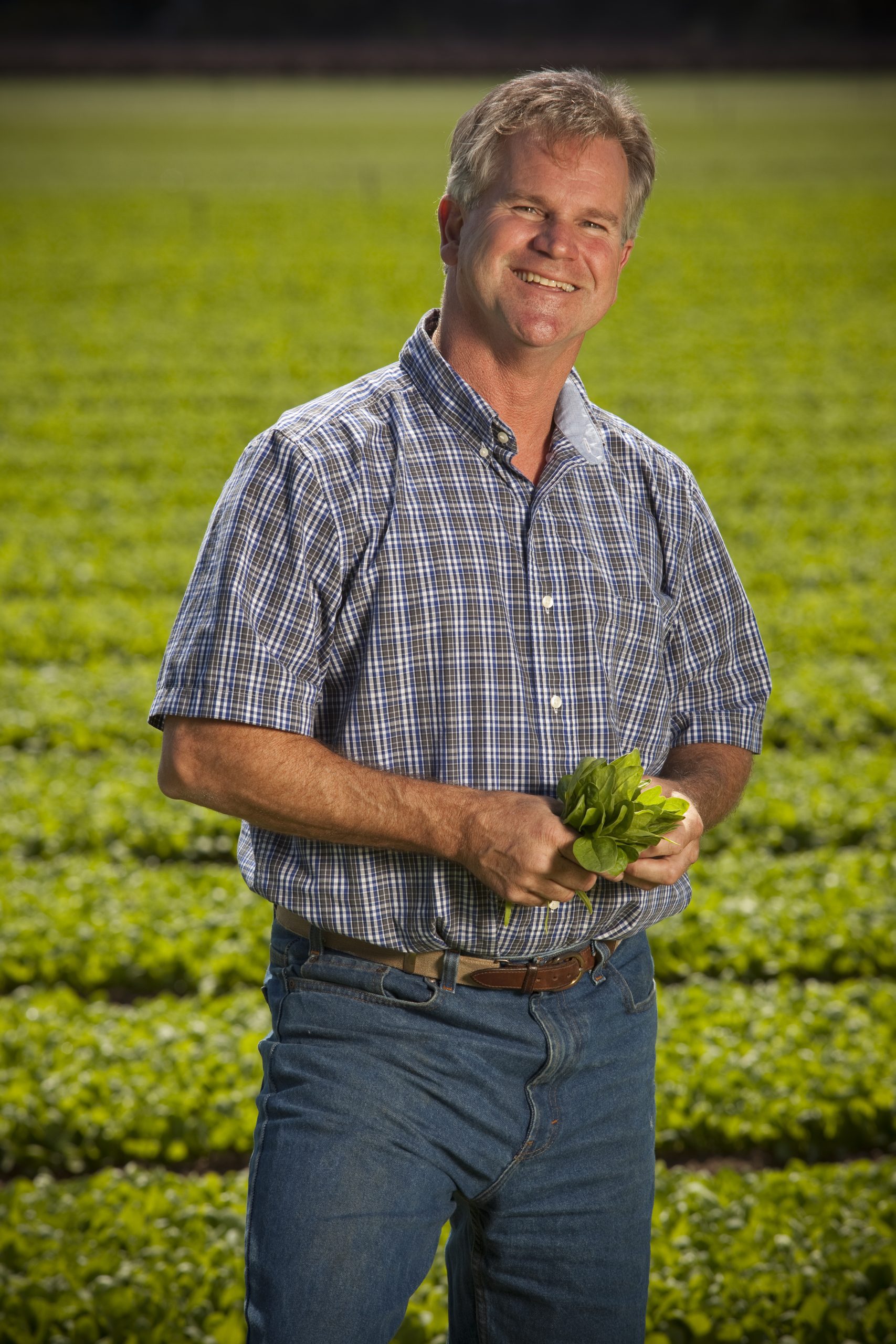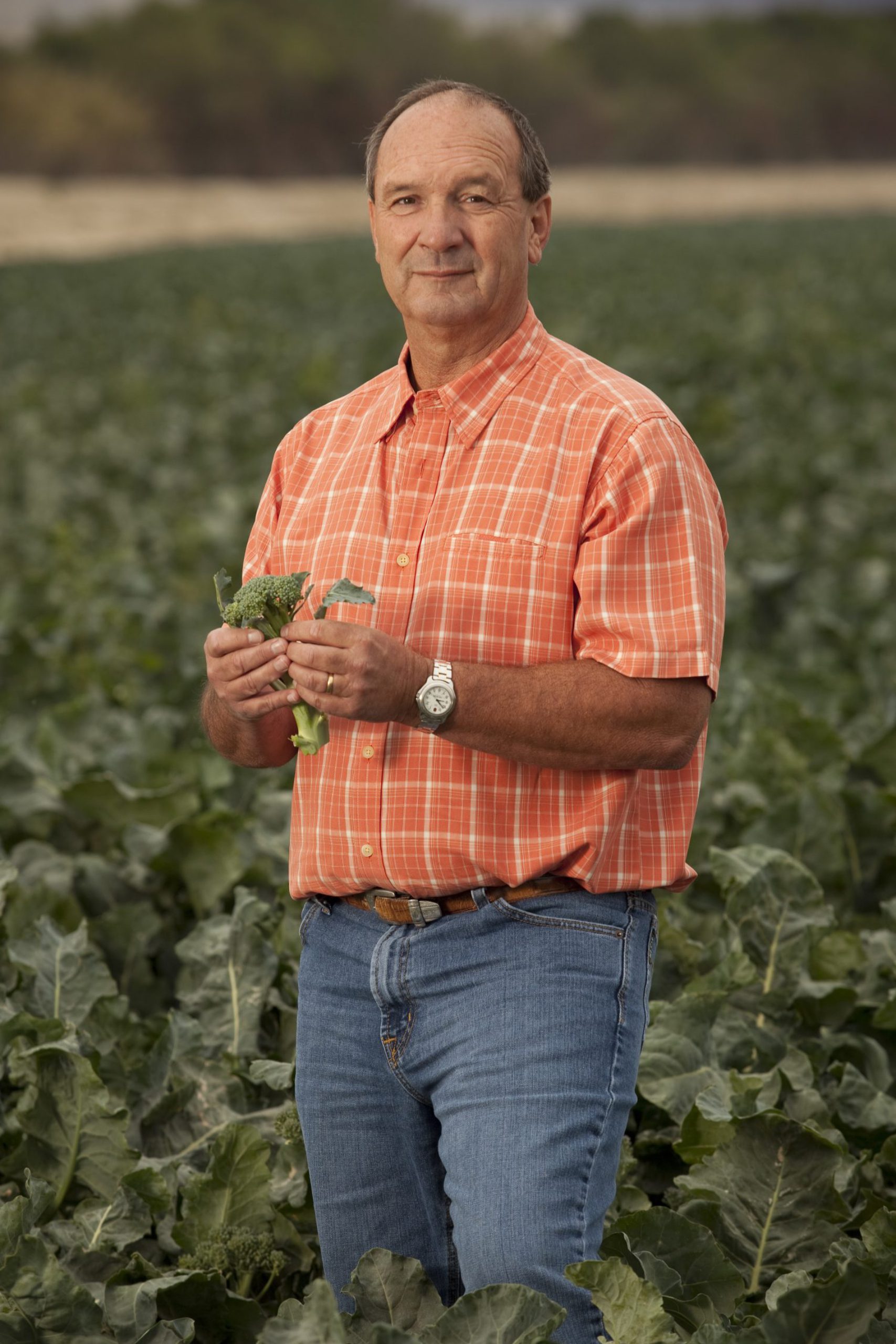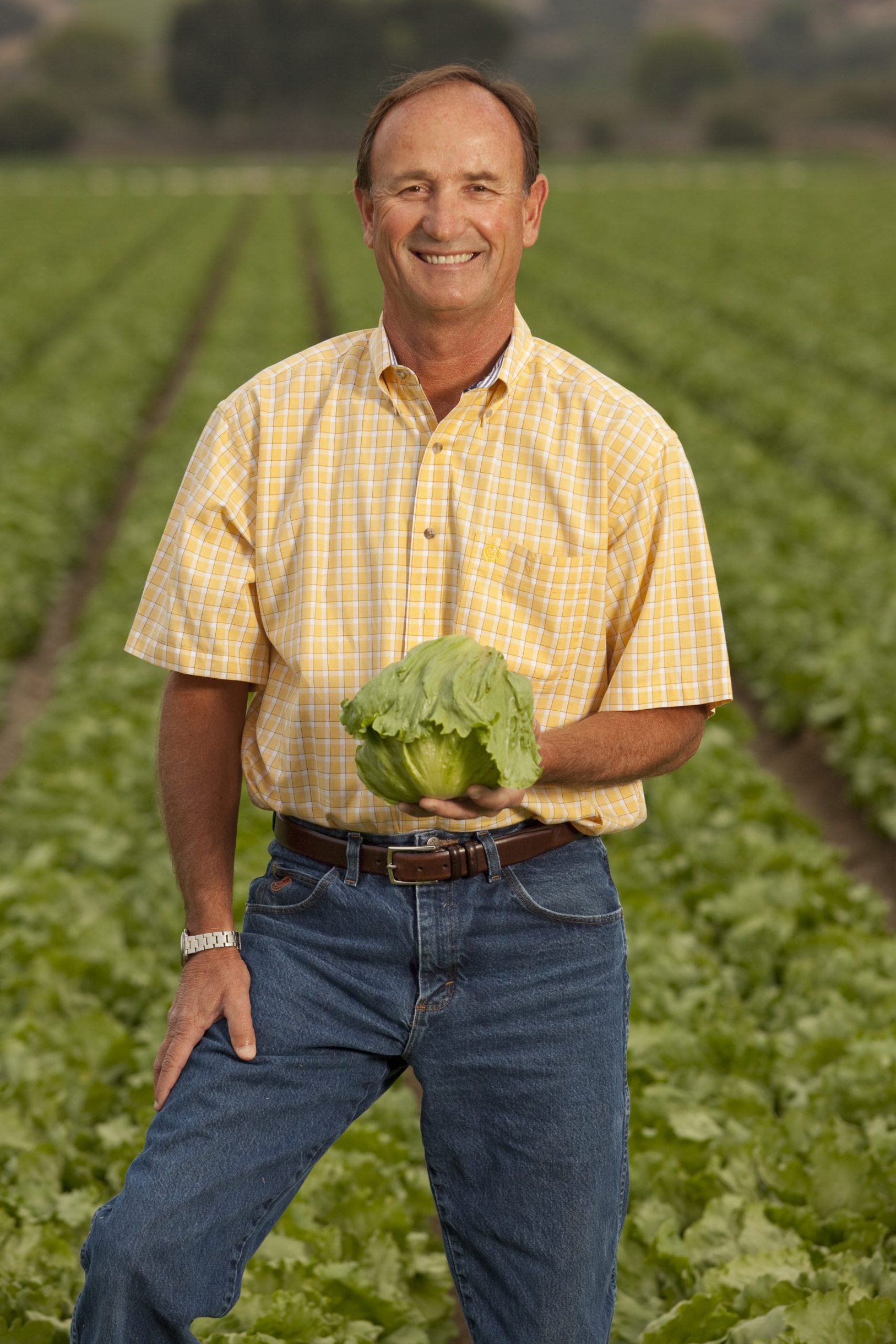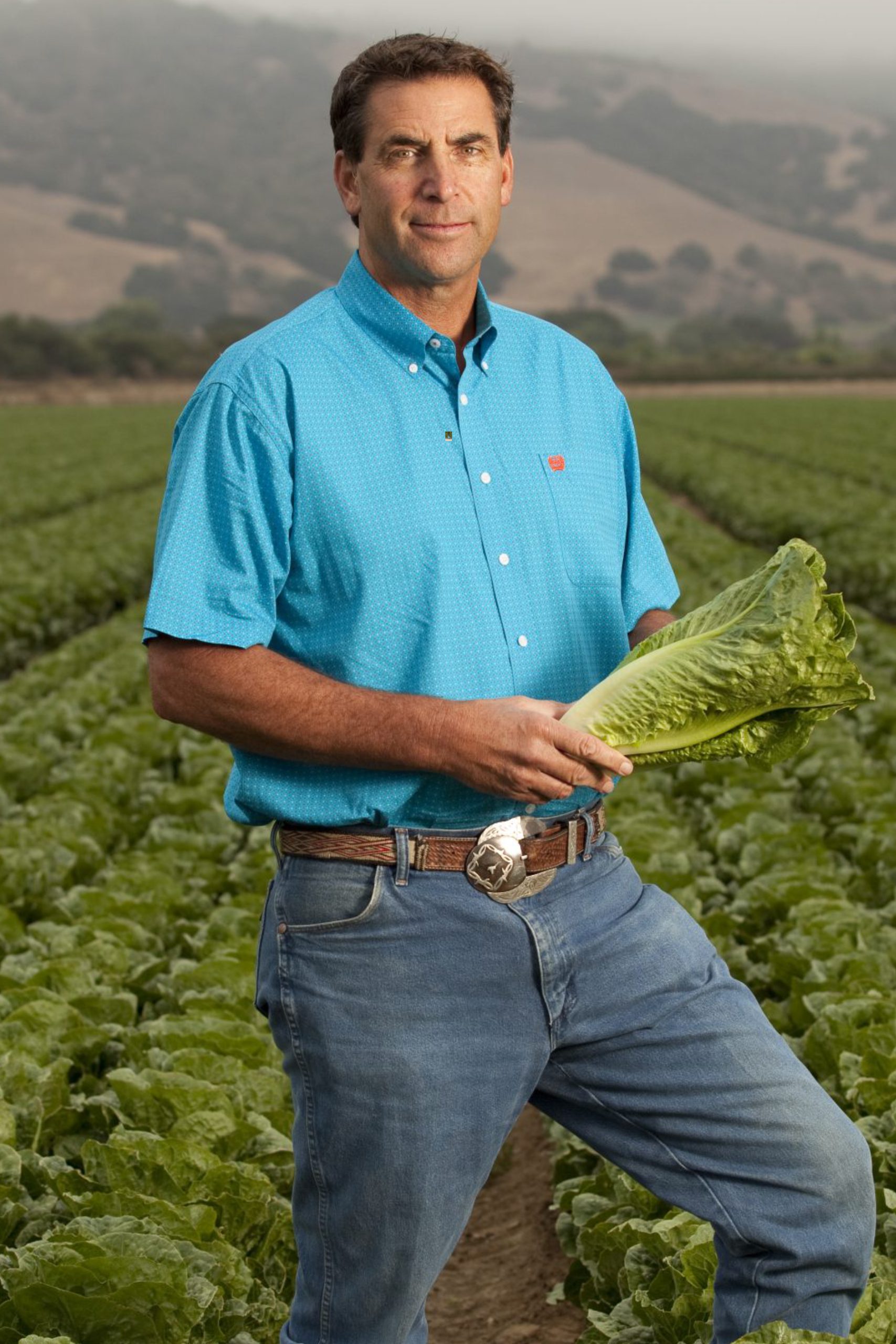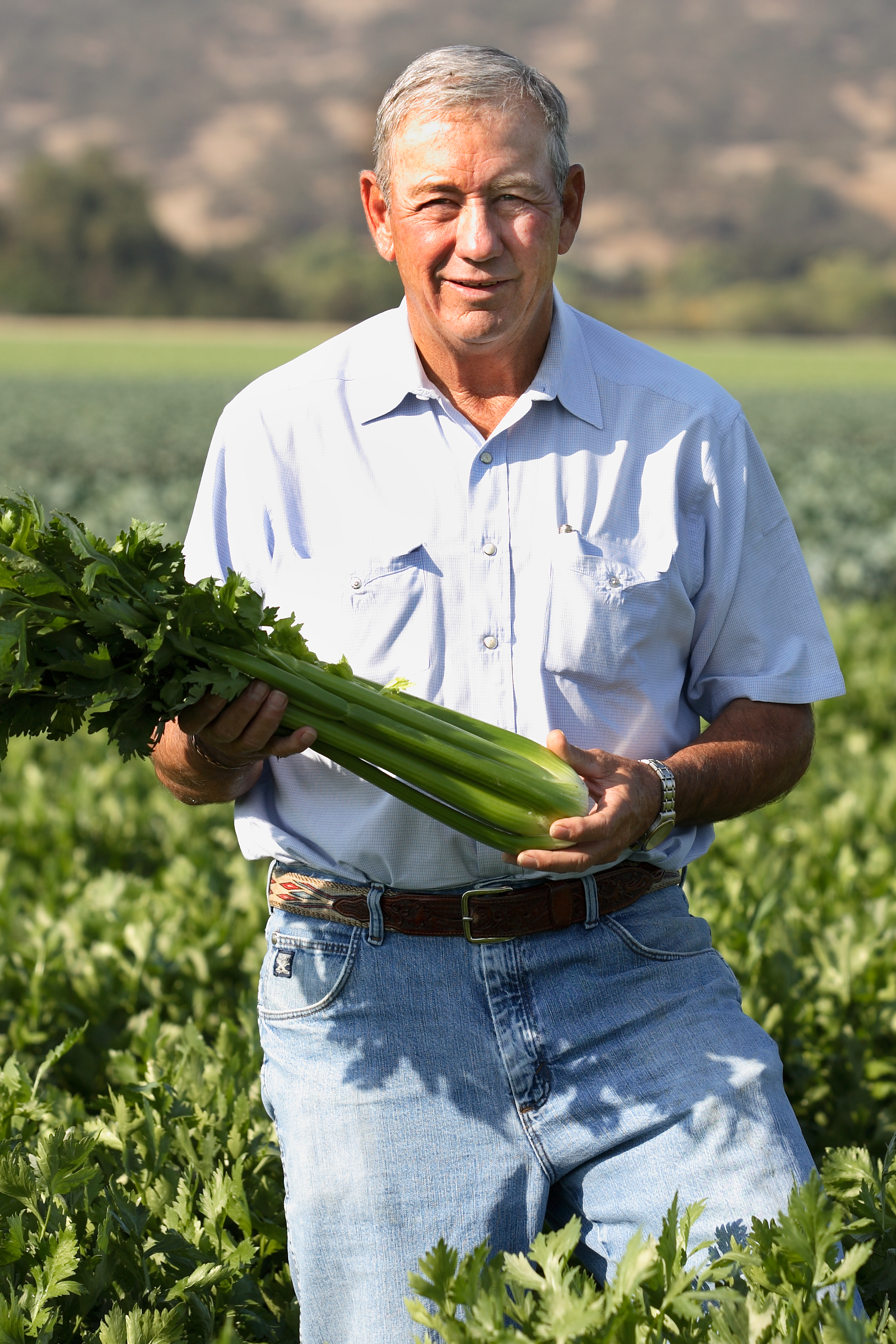 Mid 1990s
In 1995, Growers Express became a licensed partner of Green Giant™ Fresh, which is the nation's most trusted brand in the fresh produce category.
Mid 2000s
In 2009, Grower Express (through its wholly owned subsidiary, Growers Marketing, LLC) acquired the bulk of the Green Giant™ Fresh master license rights for North America from the then-brand owner, General Mills.
Mid 2010s
Growers Express expanded its offerings to include seven Green Giant™ Fresh brand suppliers with products in over 30 fresh produce categories. Since its founding, Growers Express also evolved into a frozen foods business with a 150,000-square-foot frozen vegetable facility in Yuma, Arizona.
In November 2015, B&G Foods, Inc. purchased the iconic Green Giant® brand from General Mills.
Mid 2010s (cont'd)
In 2016, Growers Express became B&G Foods' exclusive manufacturer of all riced and noodled frozen vegetable products marketed and sold by B&G Foods in the United States and Canada.
In early 2019 and early 2020, Growers Express elected to focus its investment and growth on its frozen manufacturing operations and sold its West Coast-based fresh commodity and value add vegetable businesses to California-based Church Brothers Farms and its East Coast-based fresh value-add vegetable business to New Jersey-based F&S Fresh Foods.
Today
In May 2022, B&G Foods North America, Inc. purchased Growers Express' Frozen Operations and its parent, B&G Foods, Inc., repurchased the master license agreement for Green Giant™ Fresh vegetable products.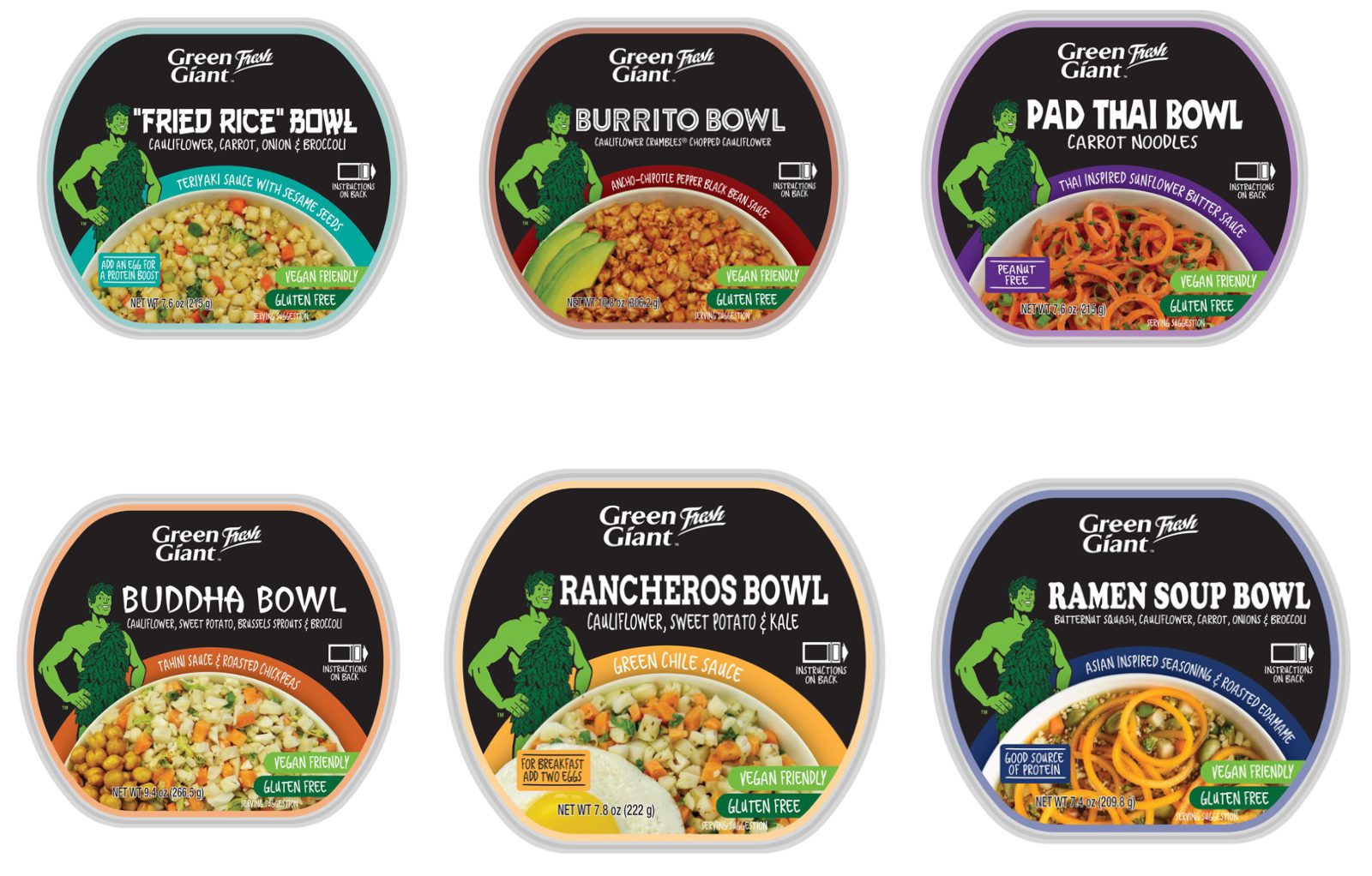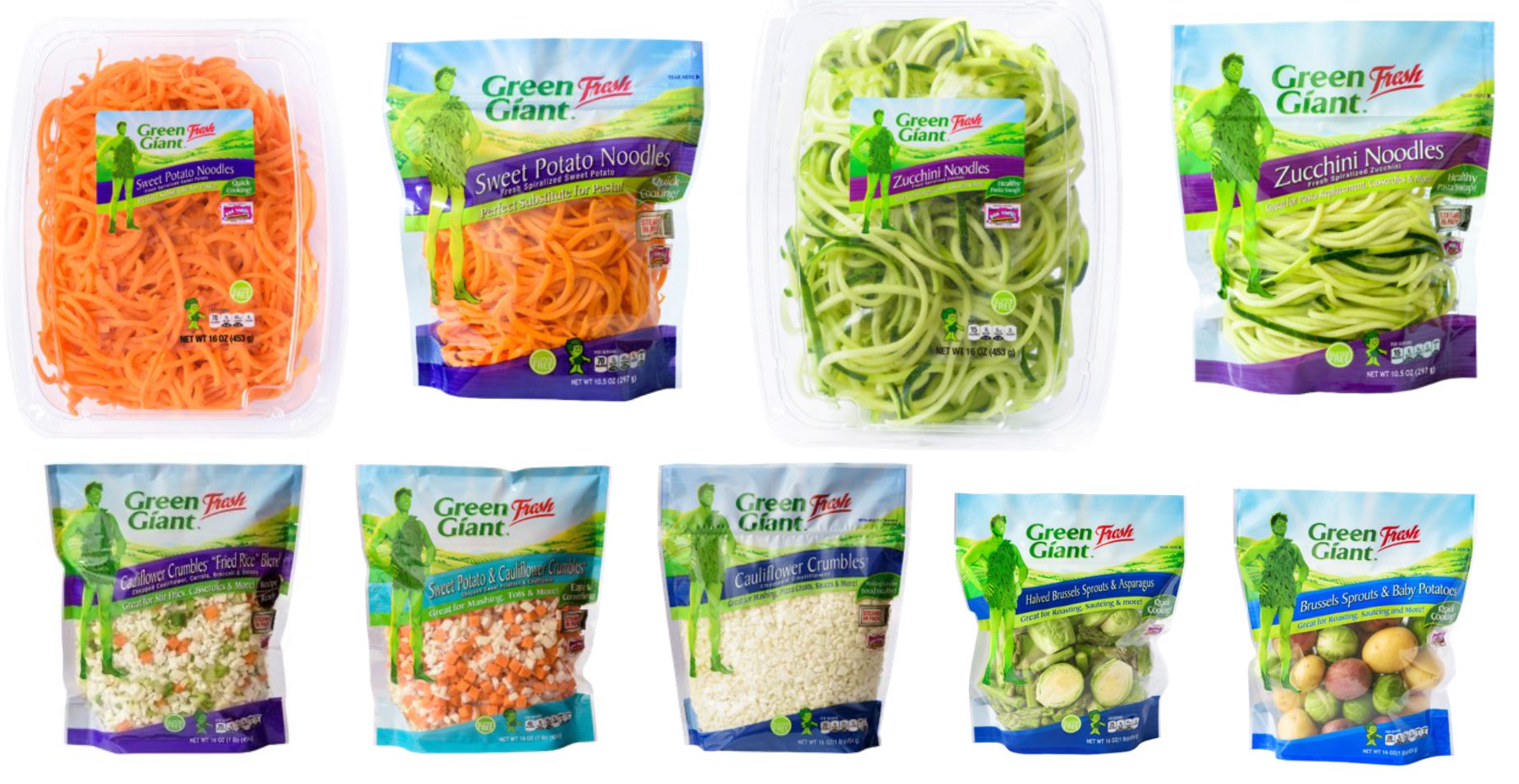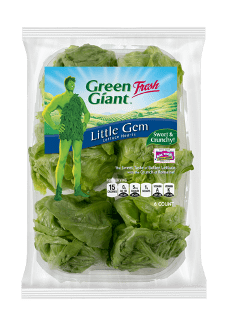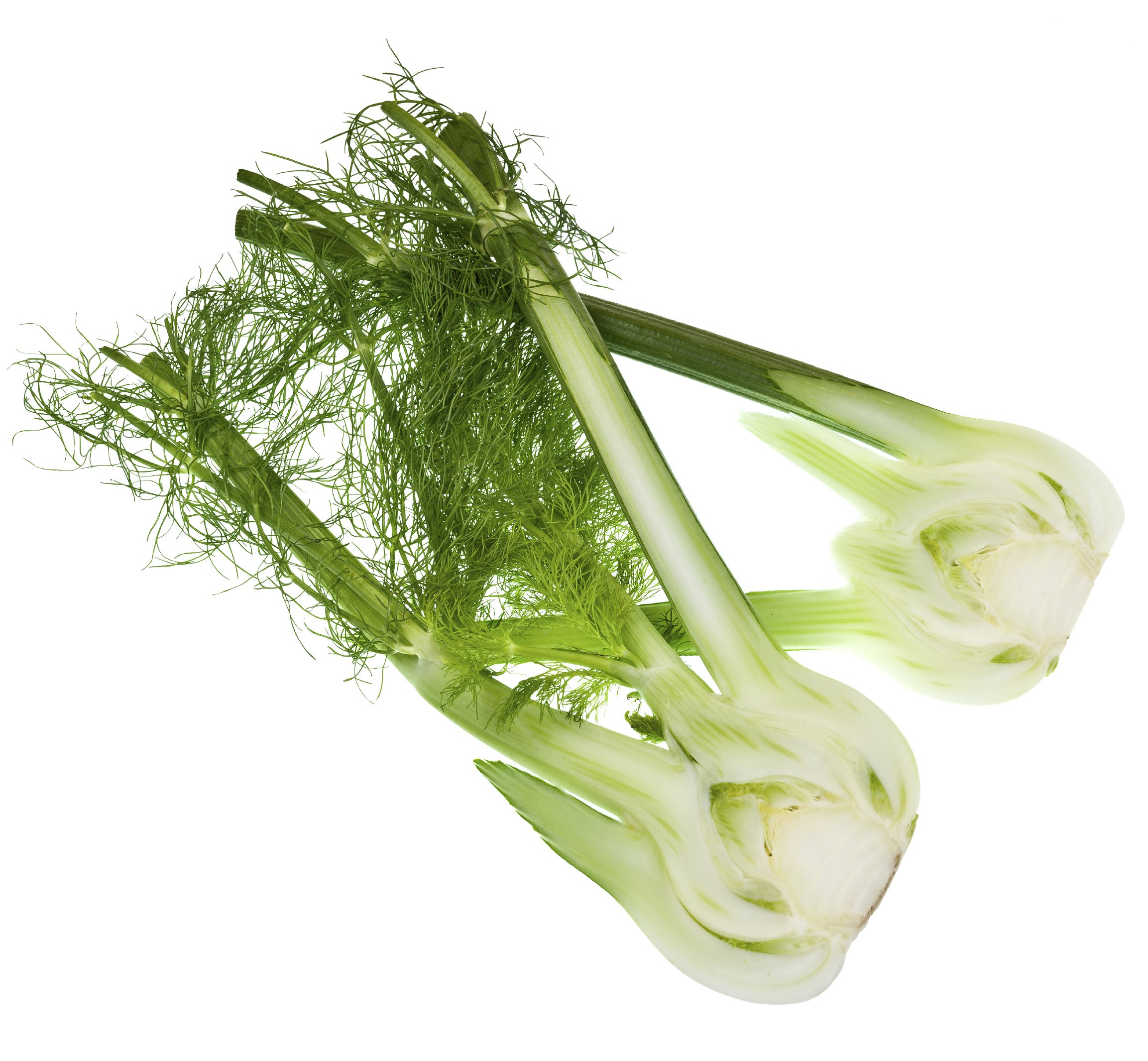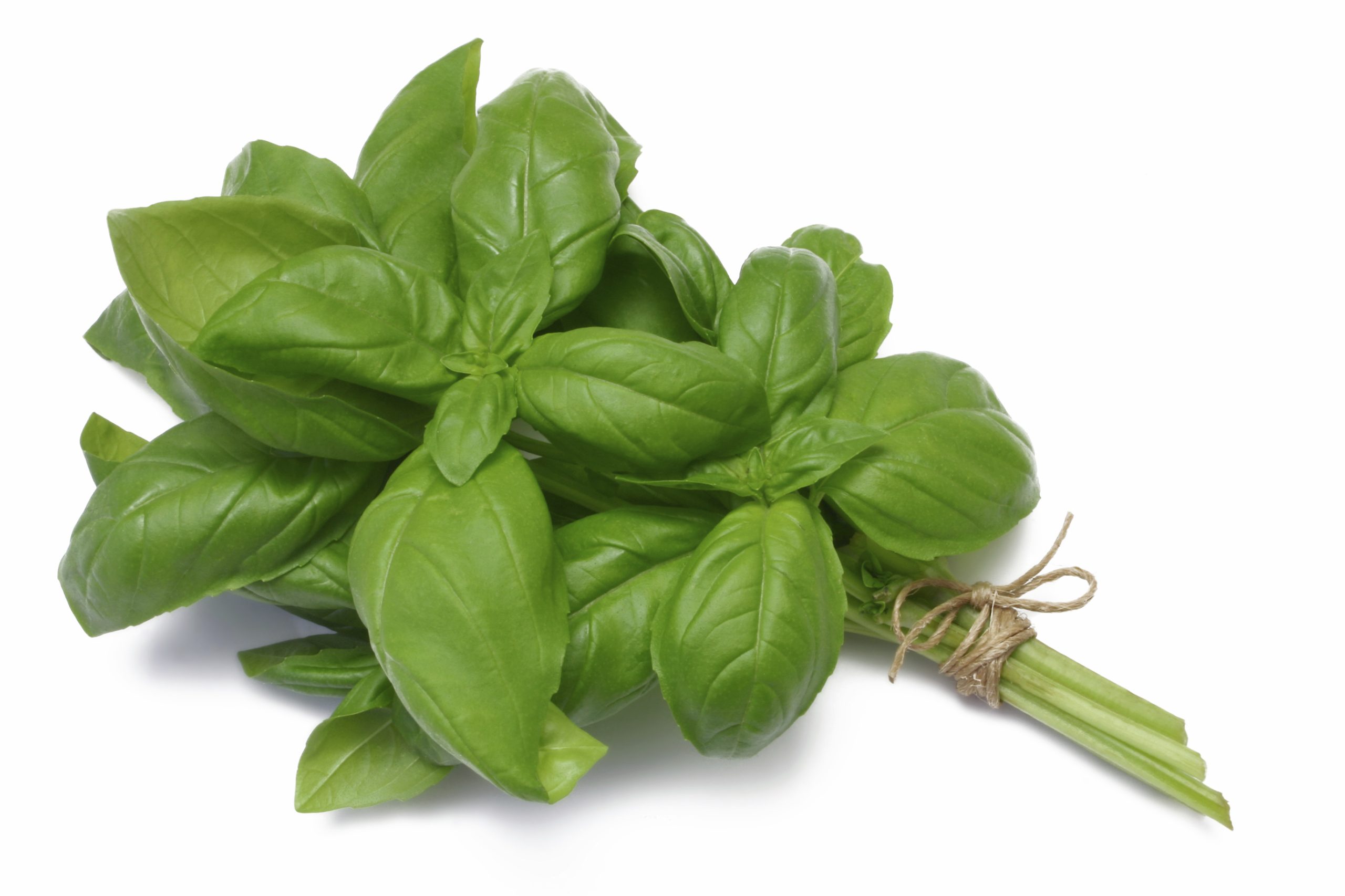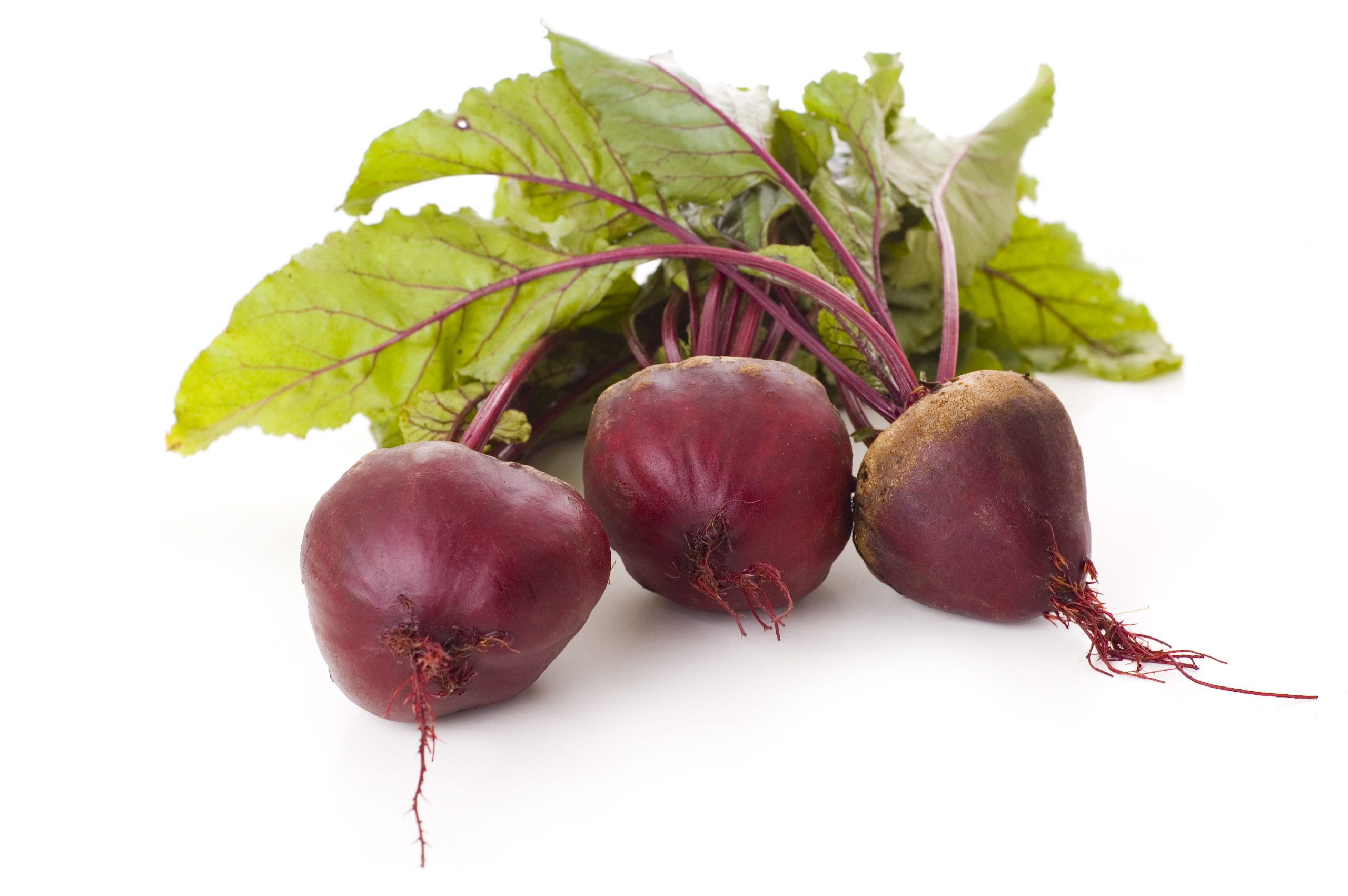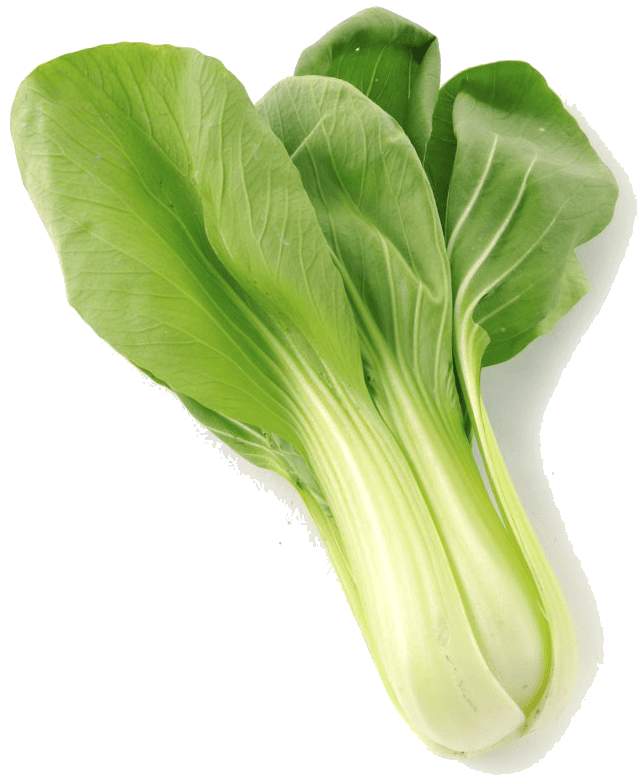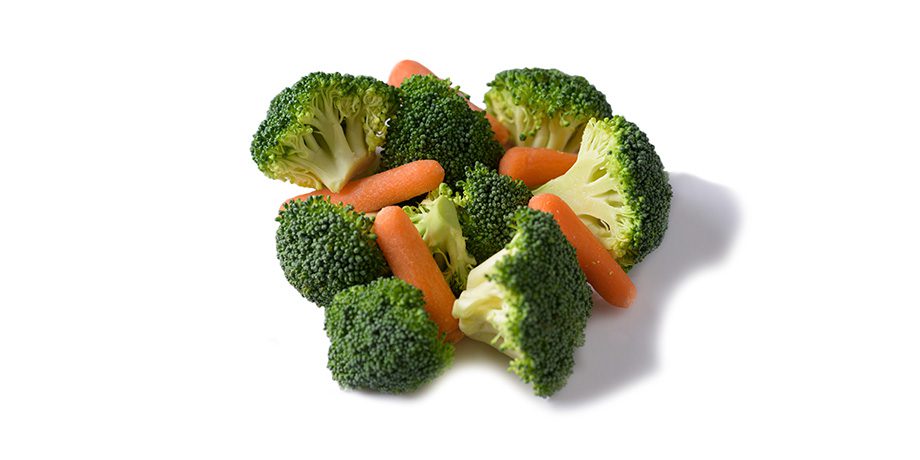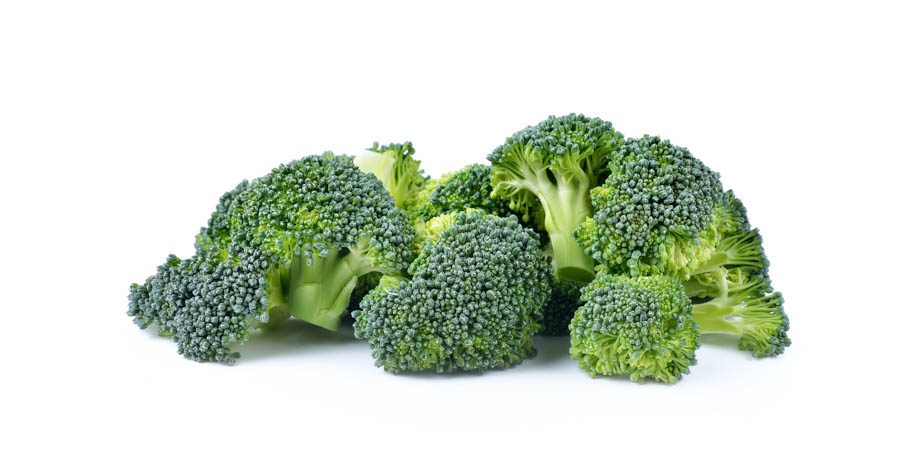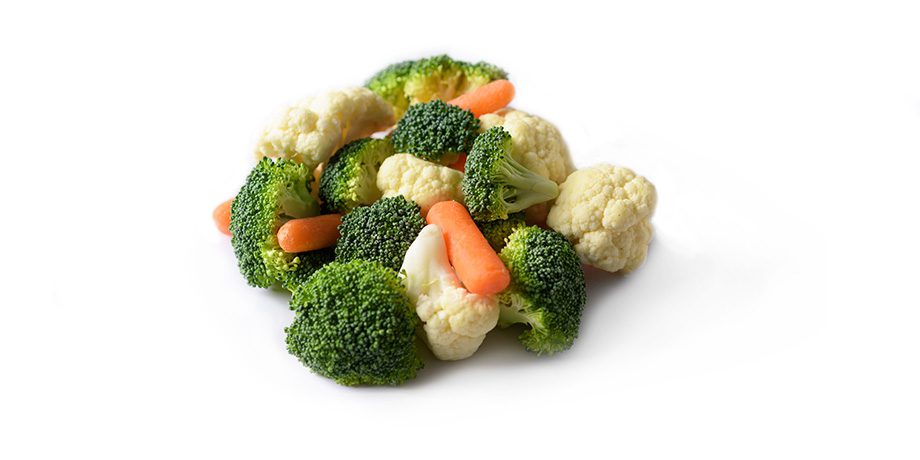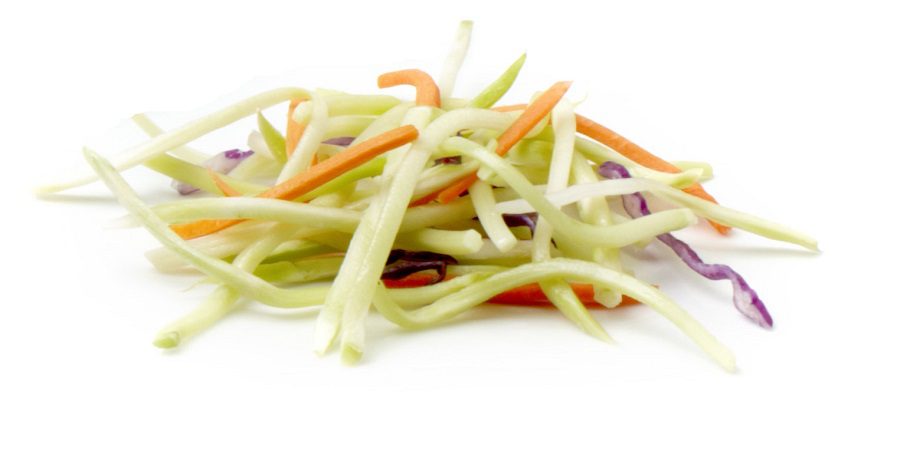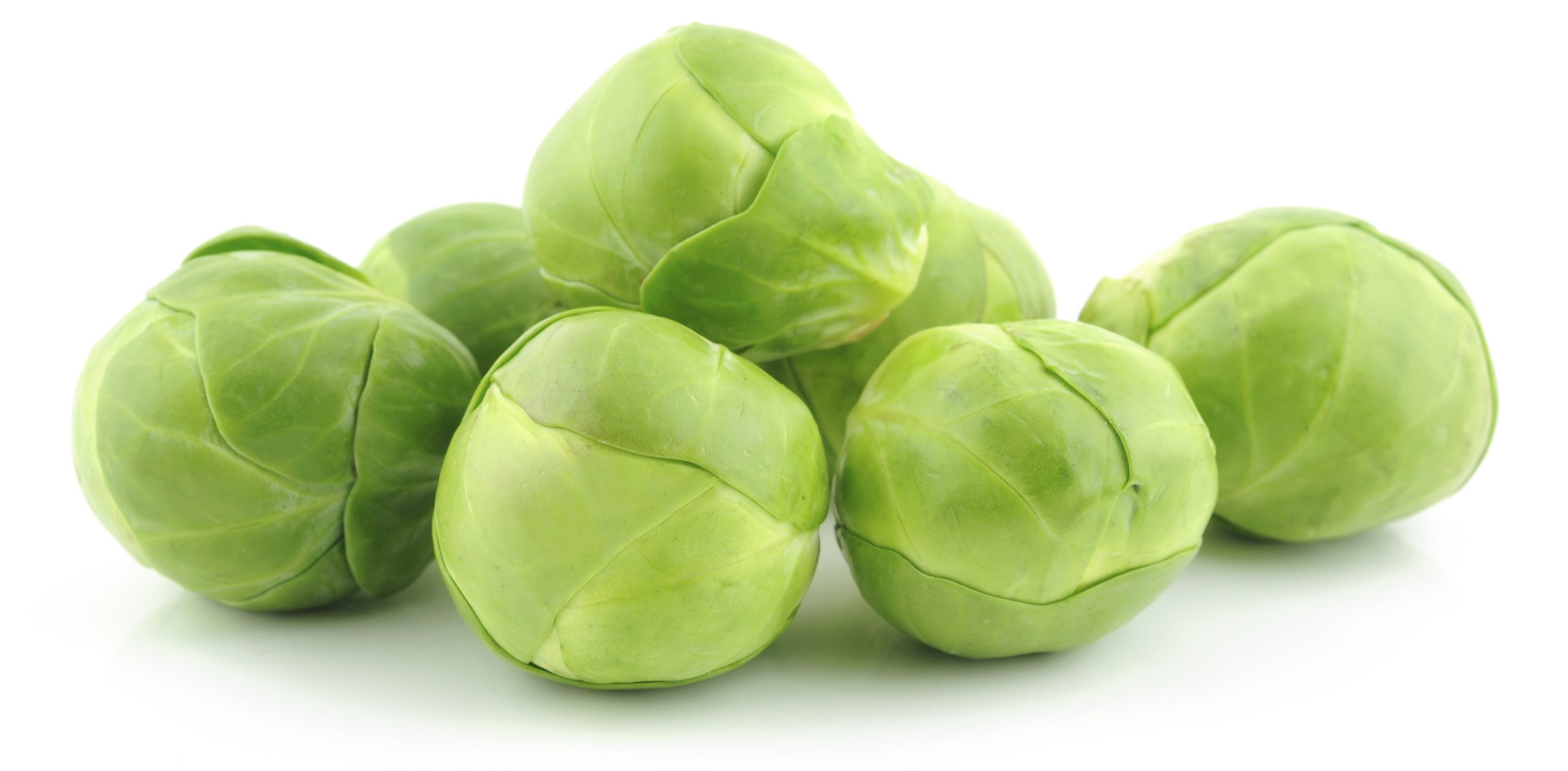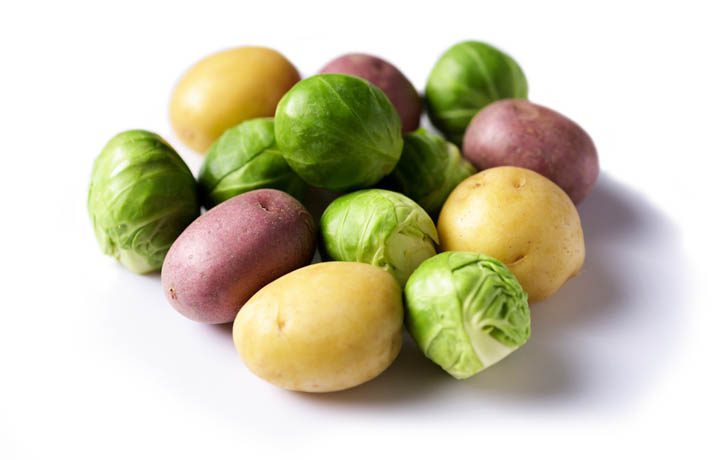 Brussels Sprouts & Baby Potatoes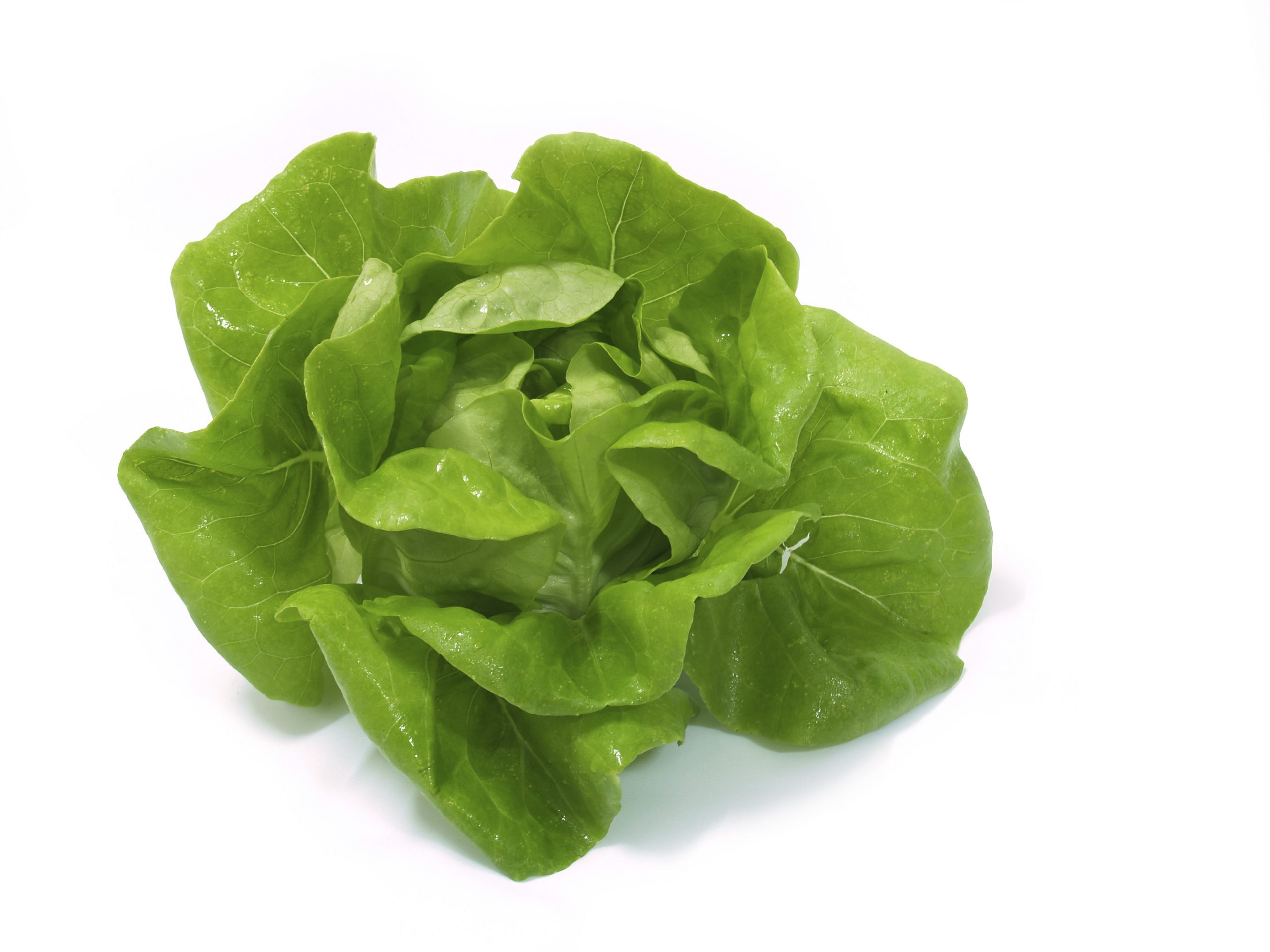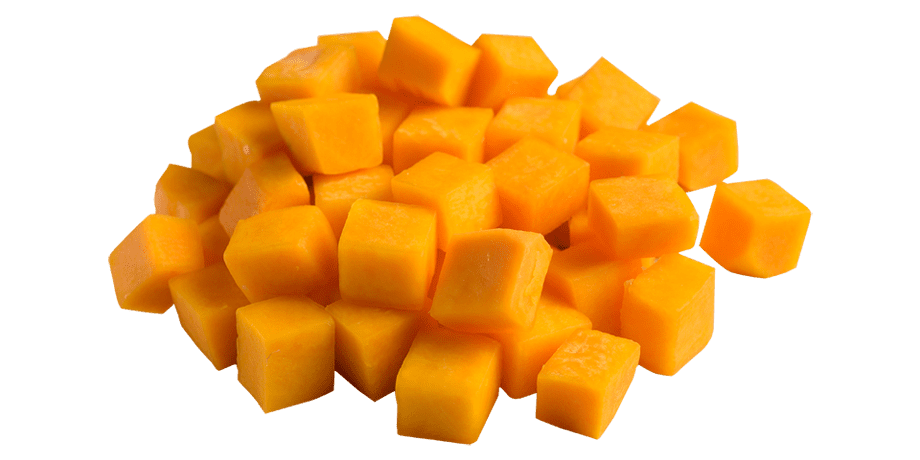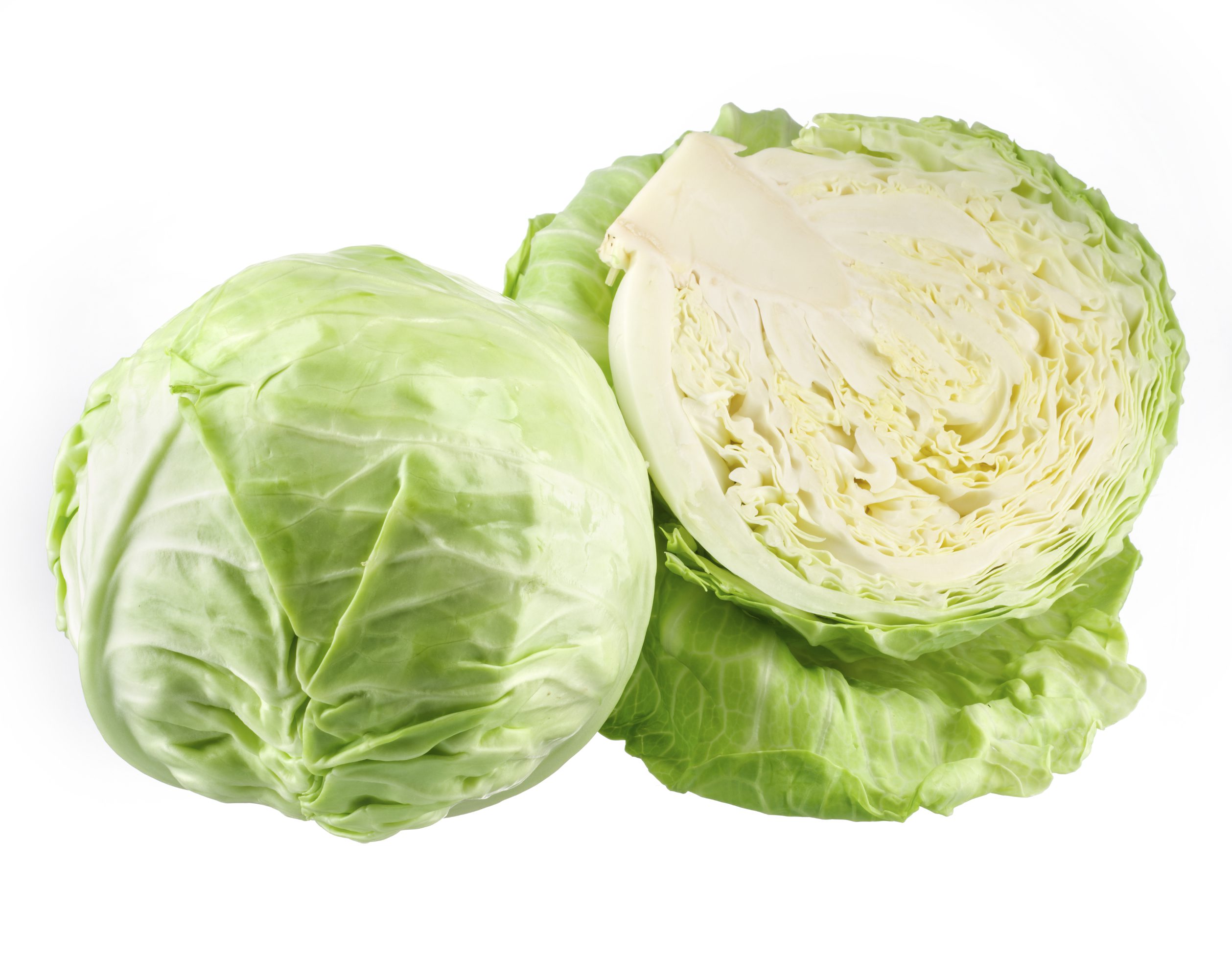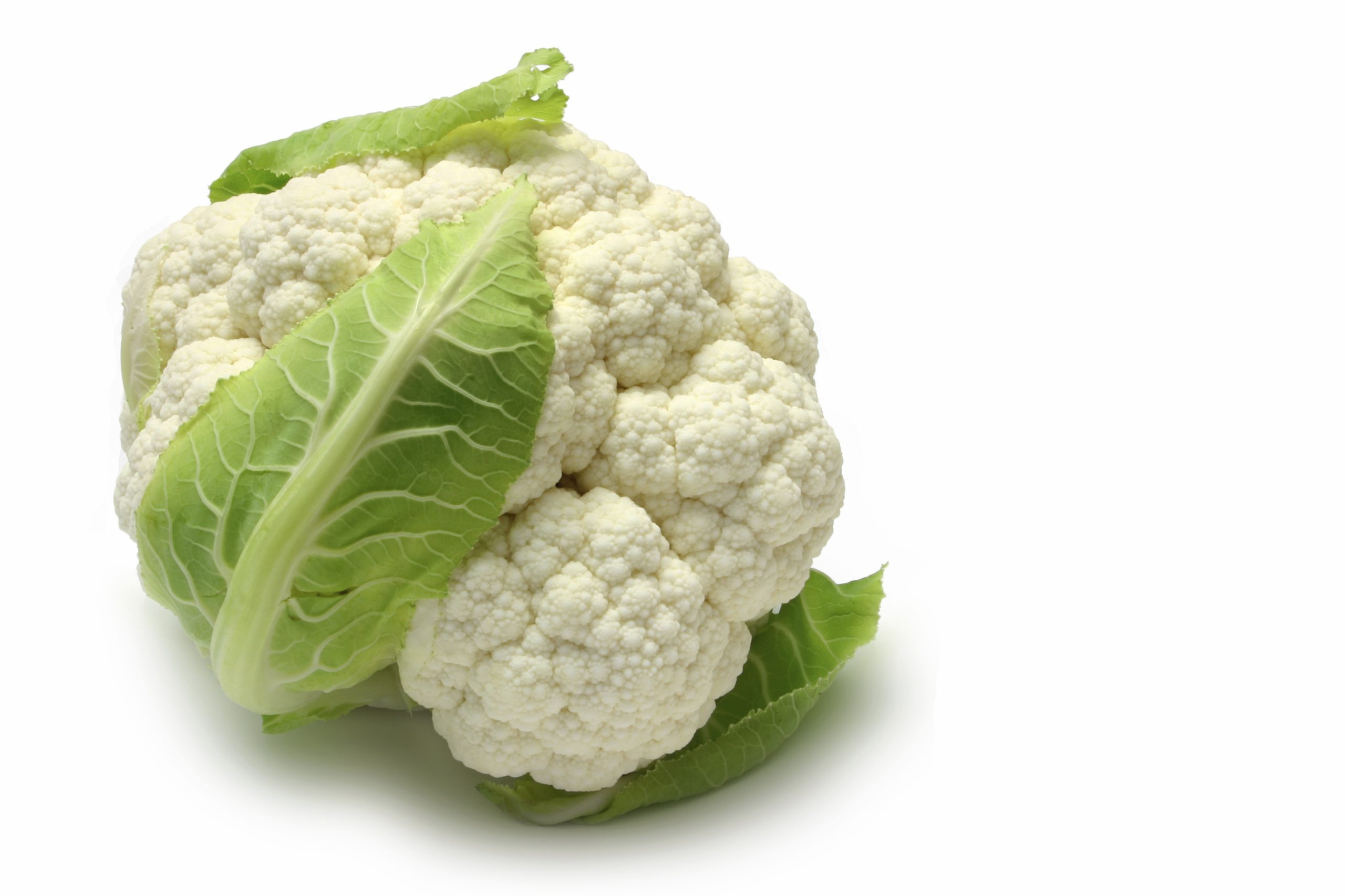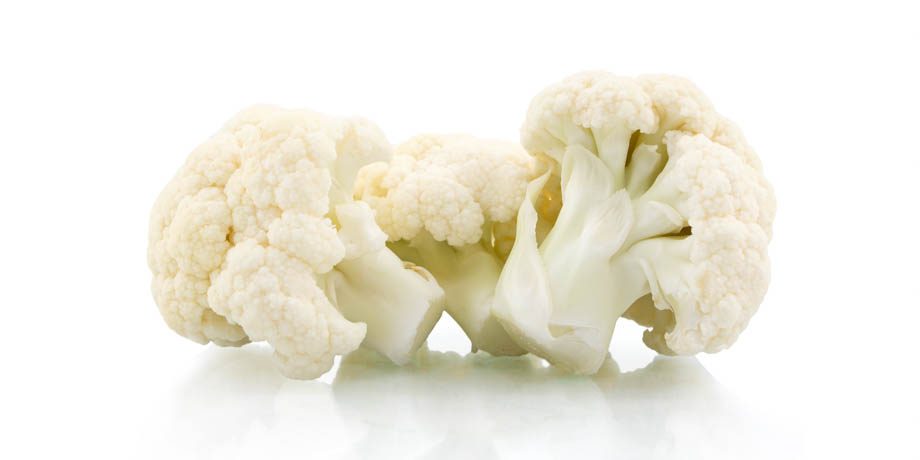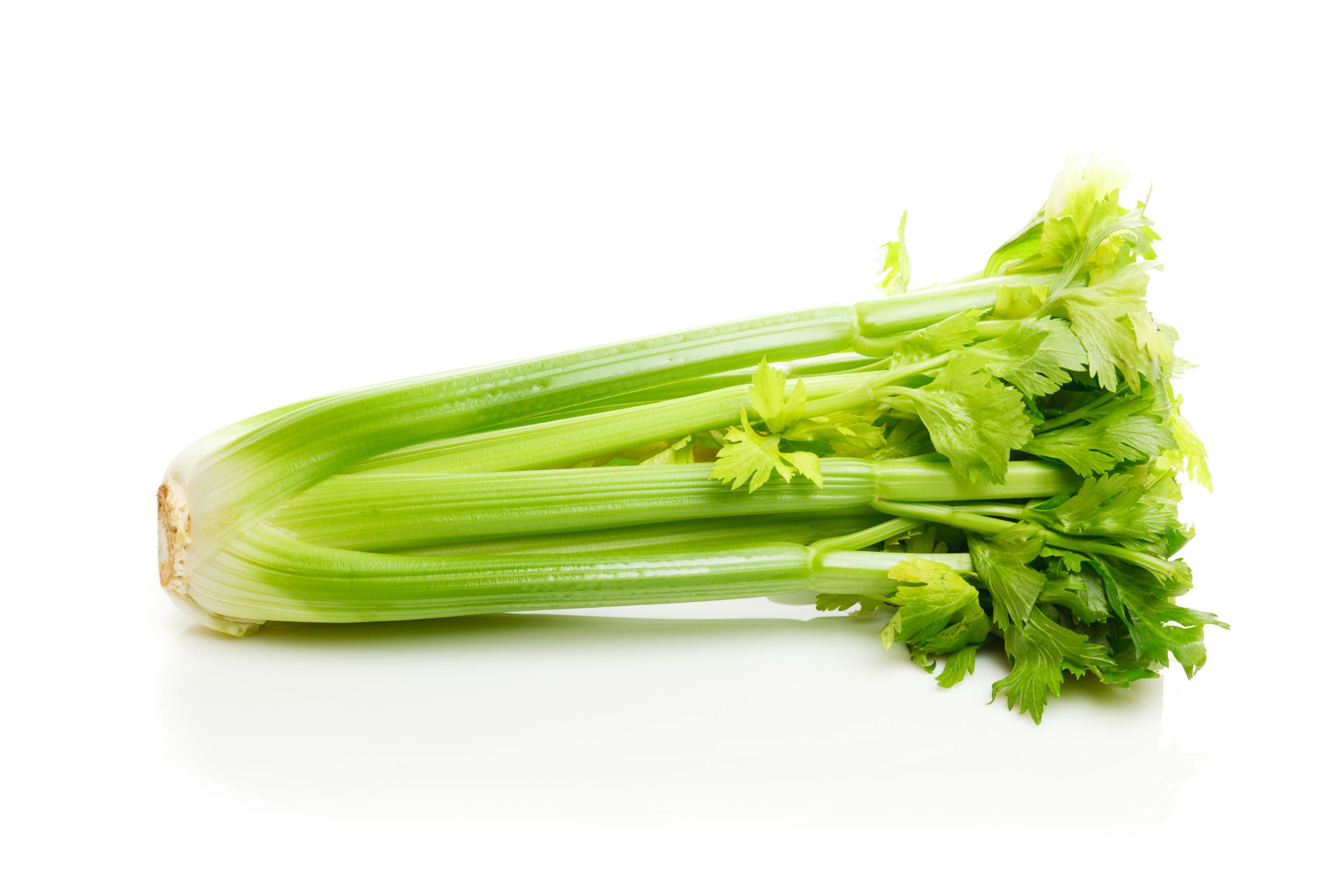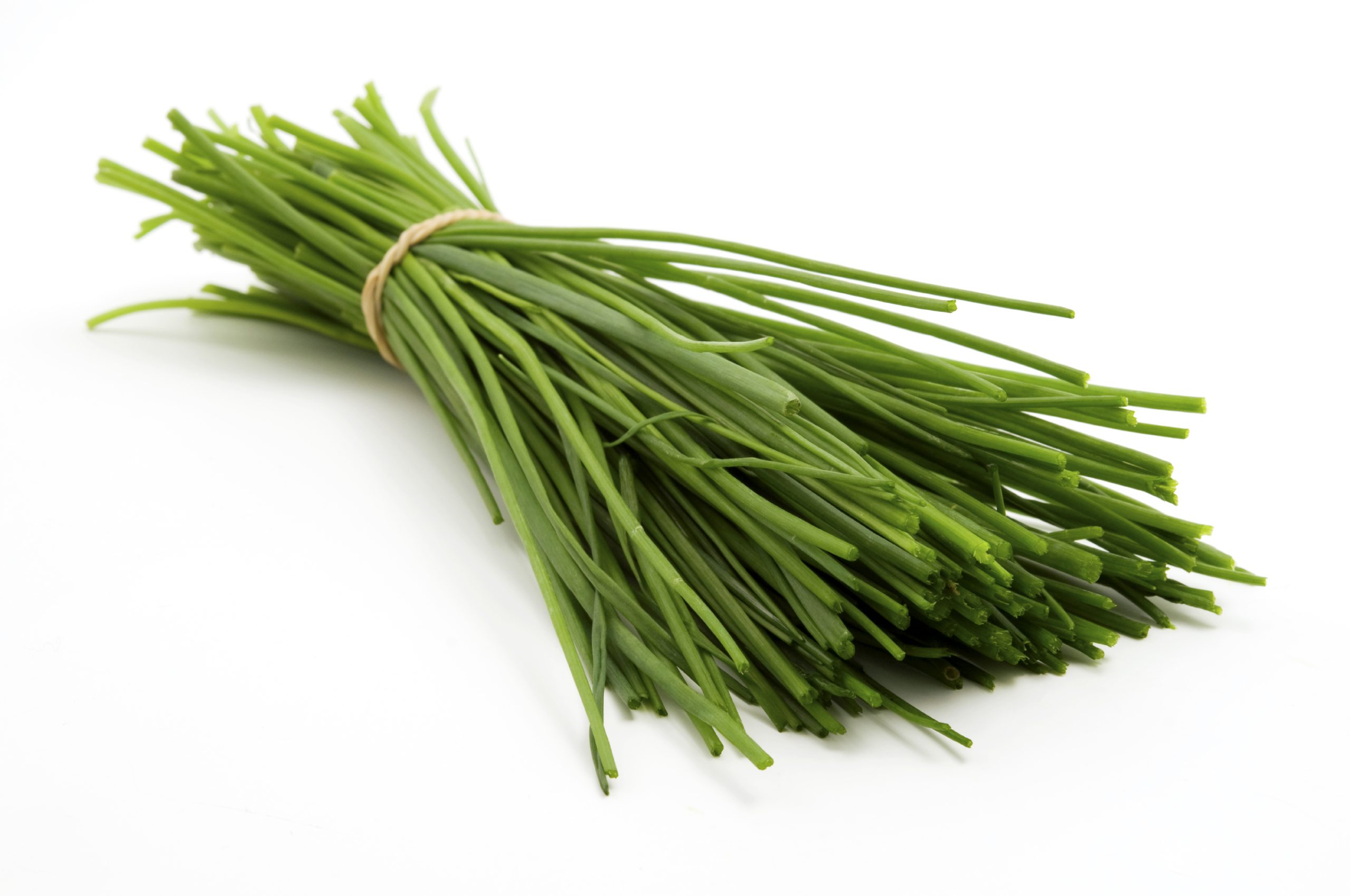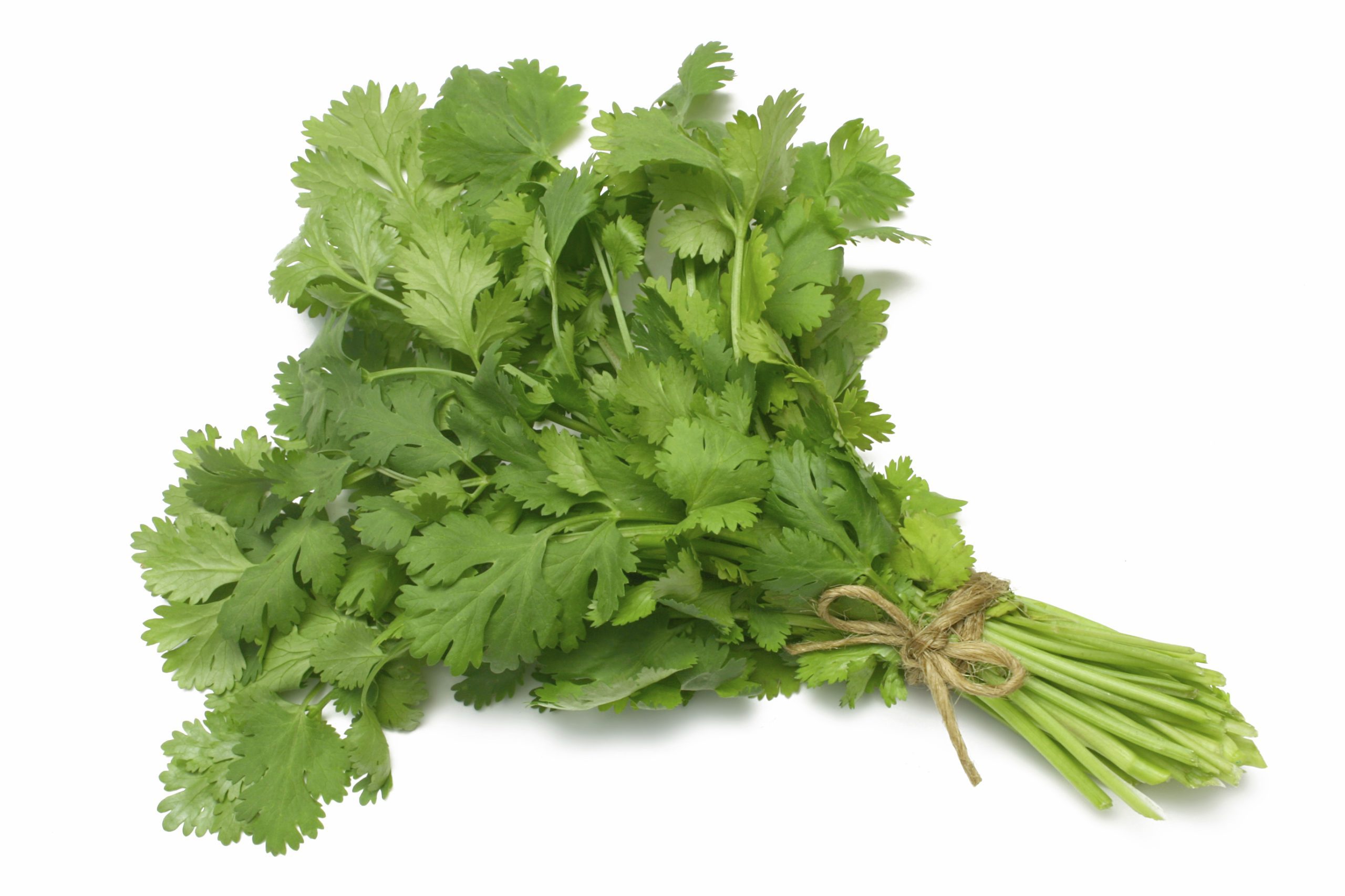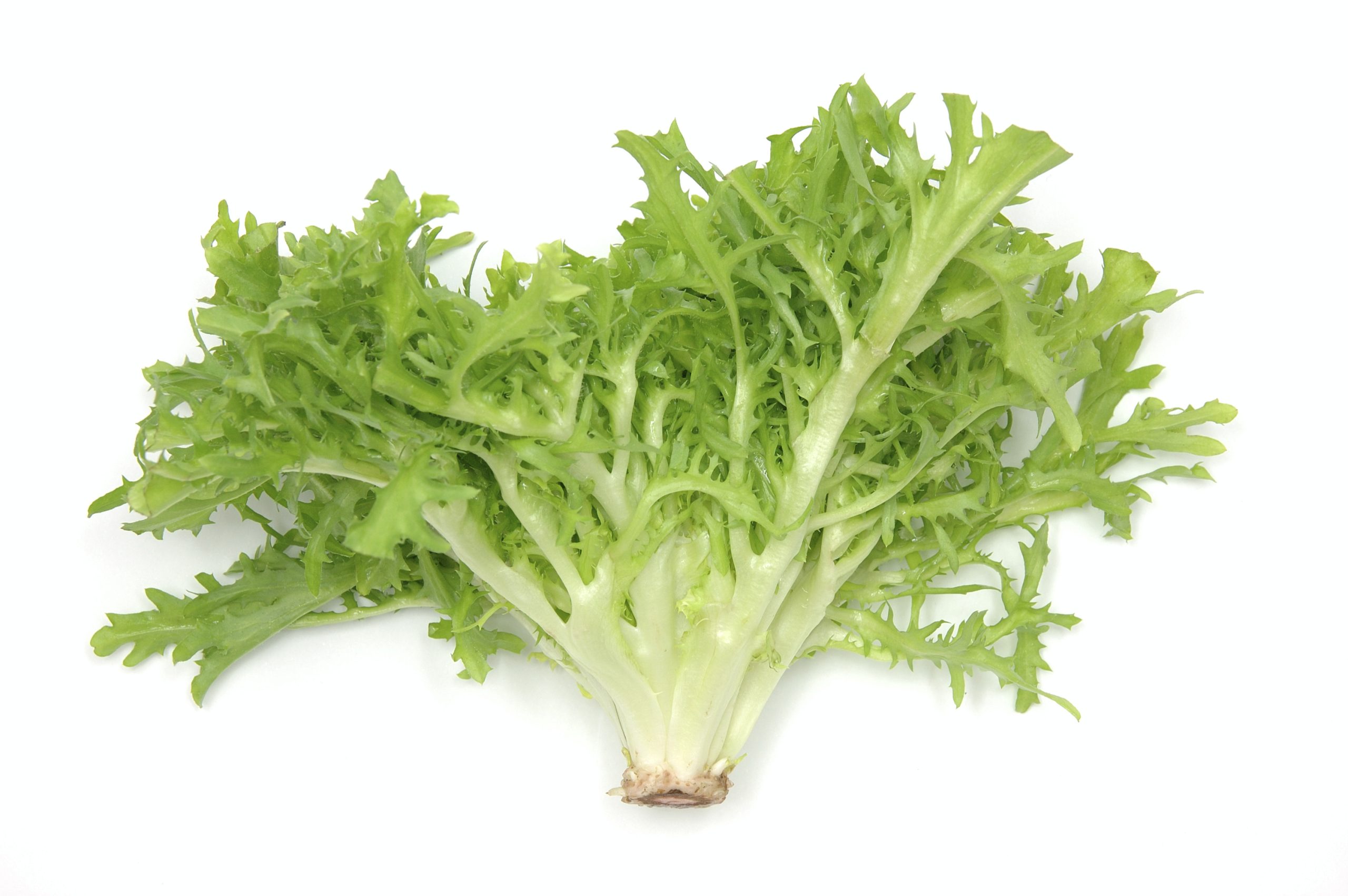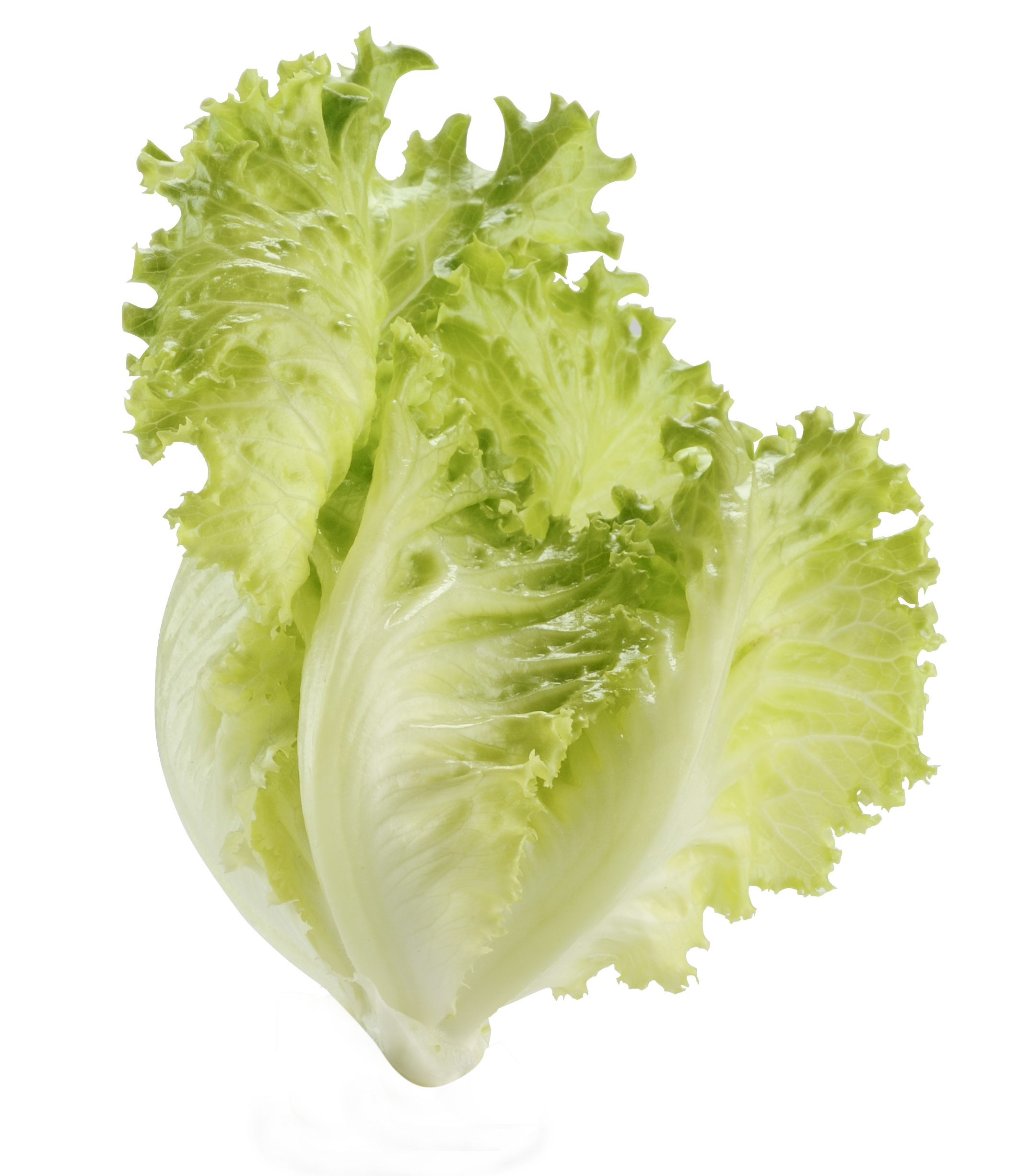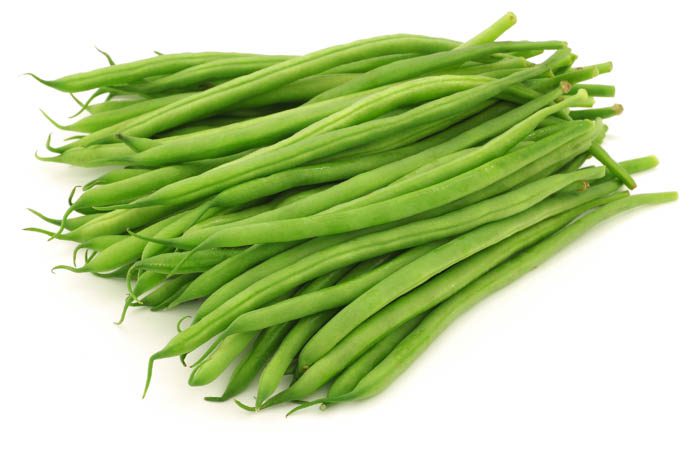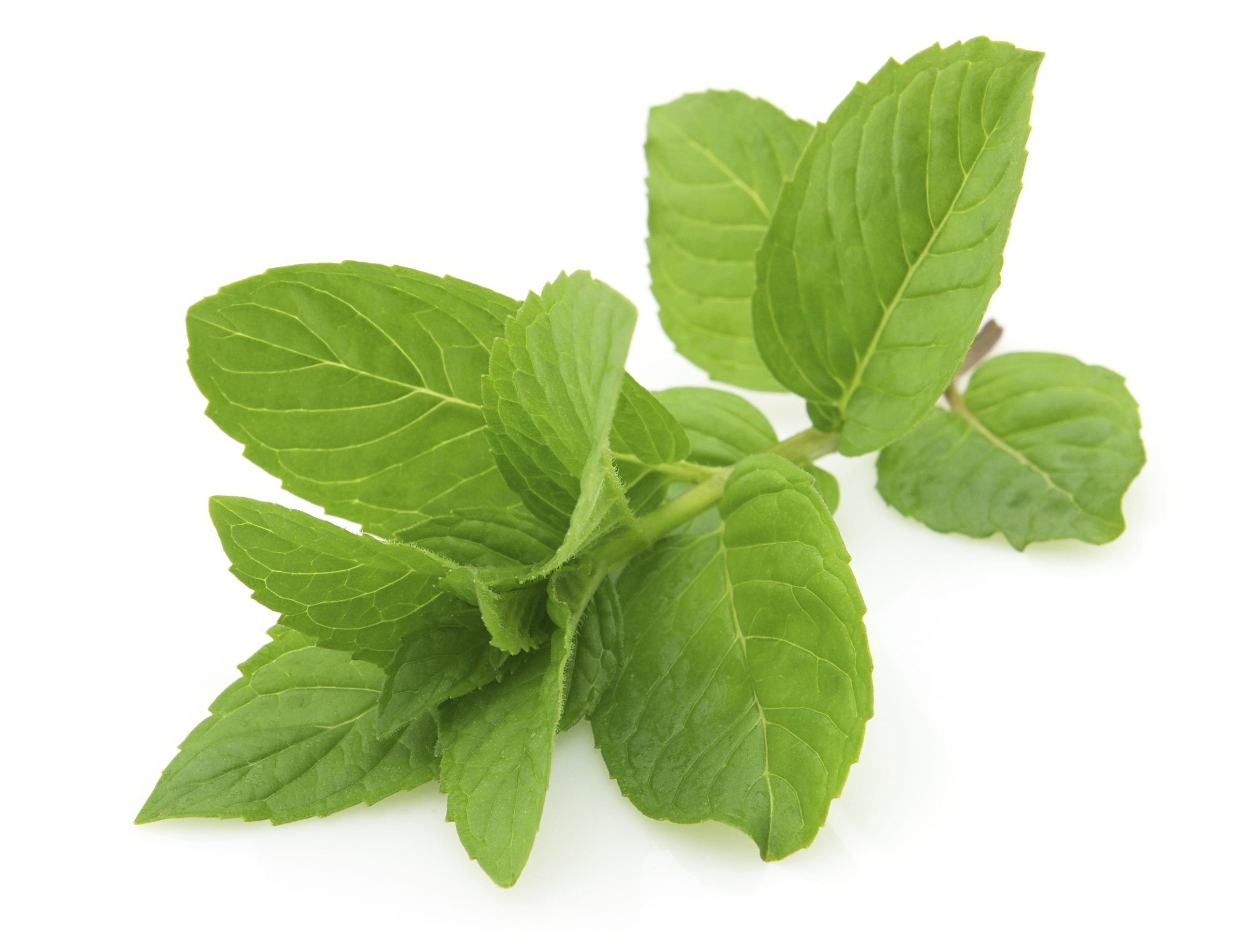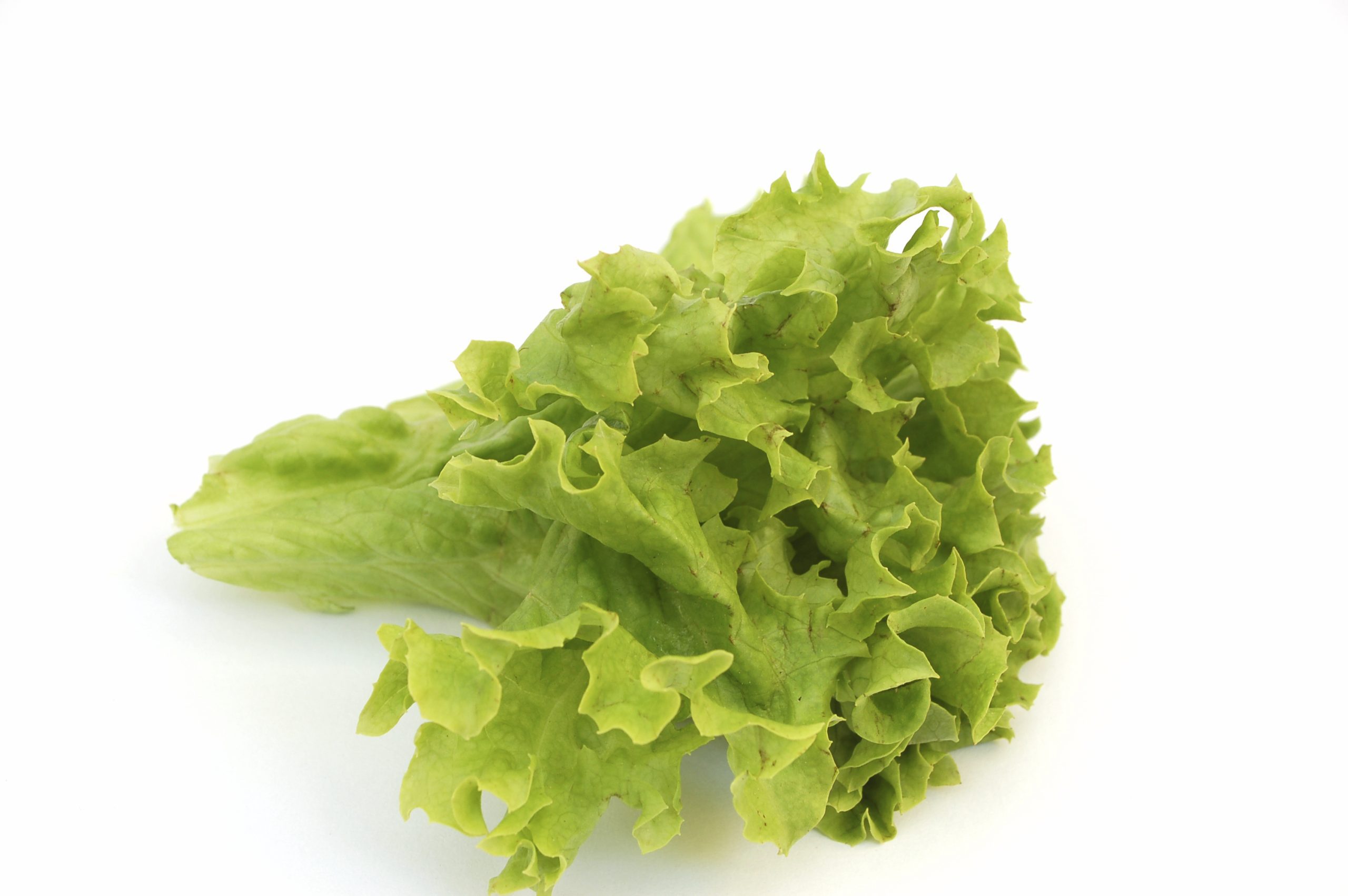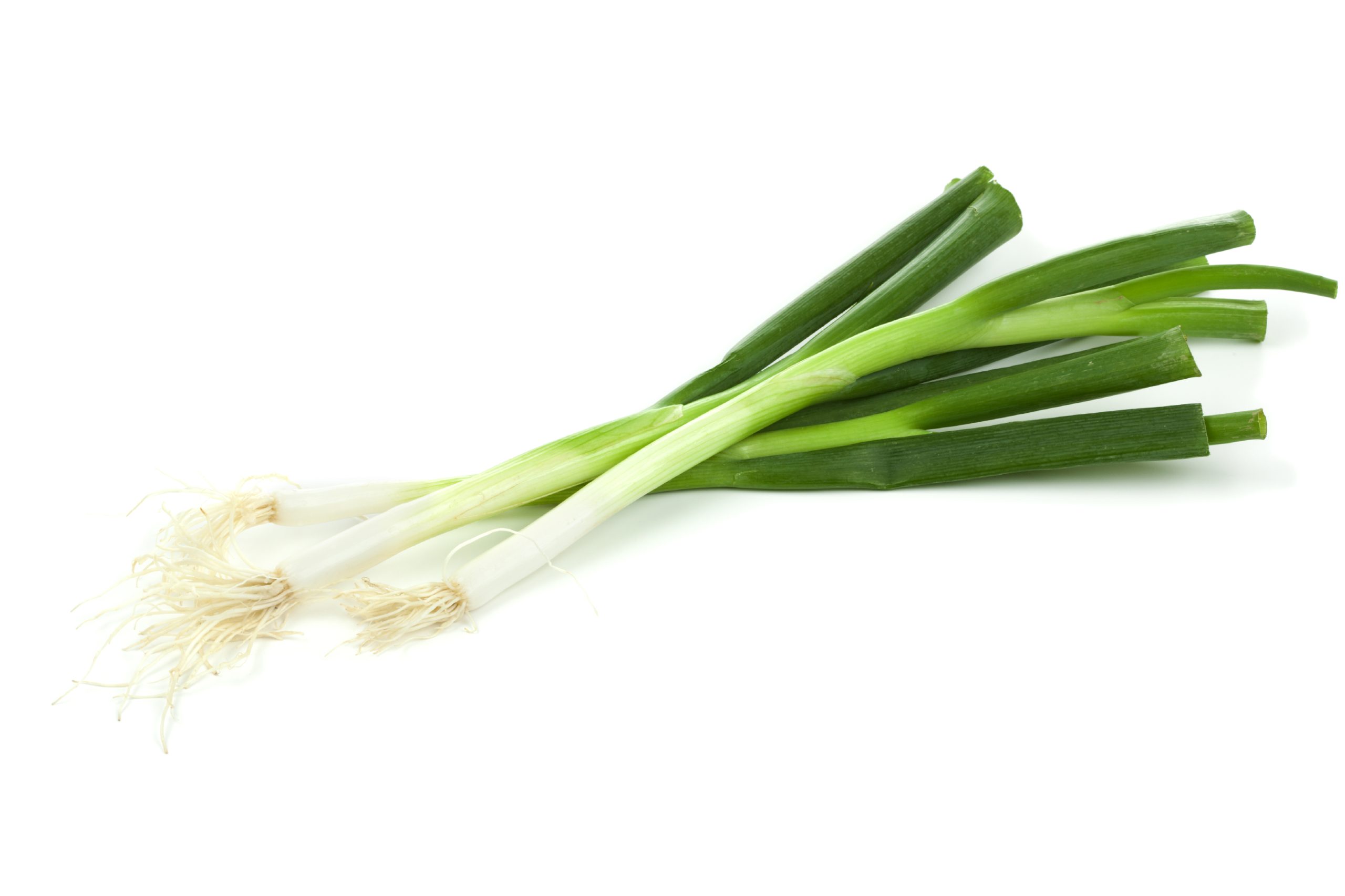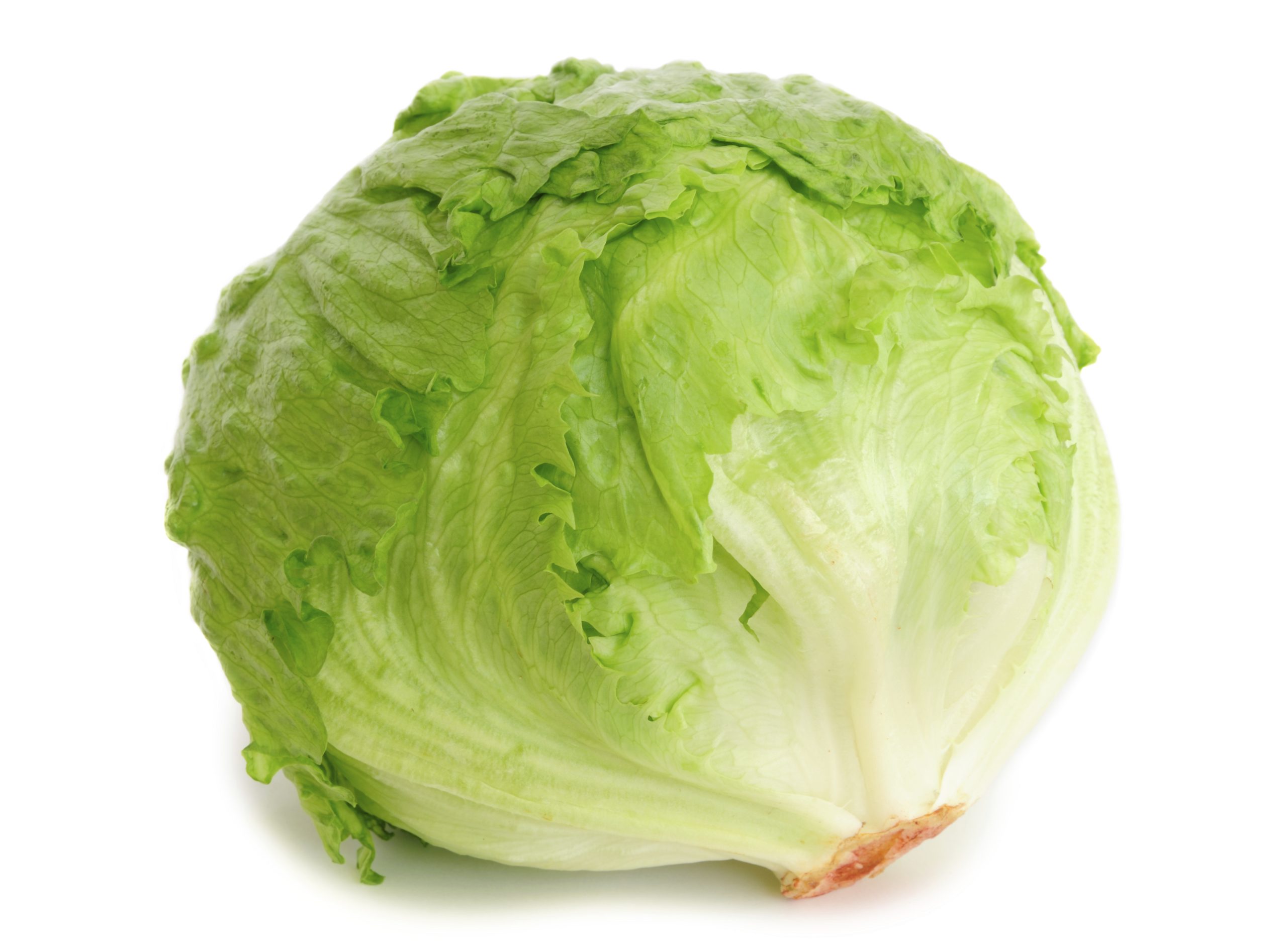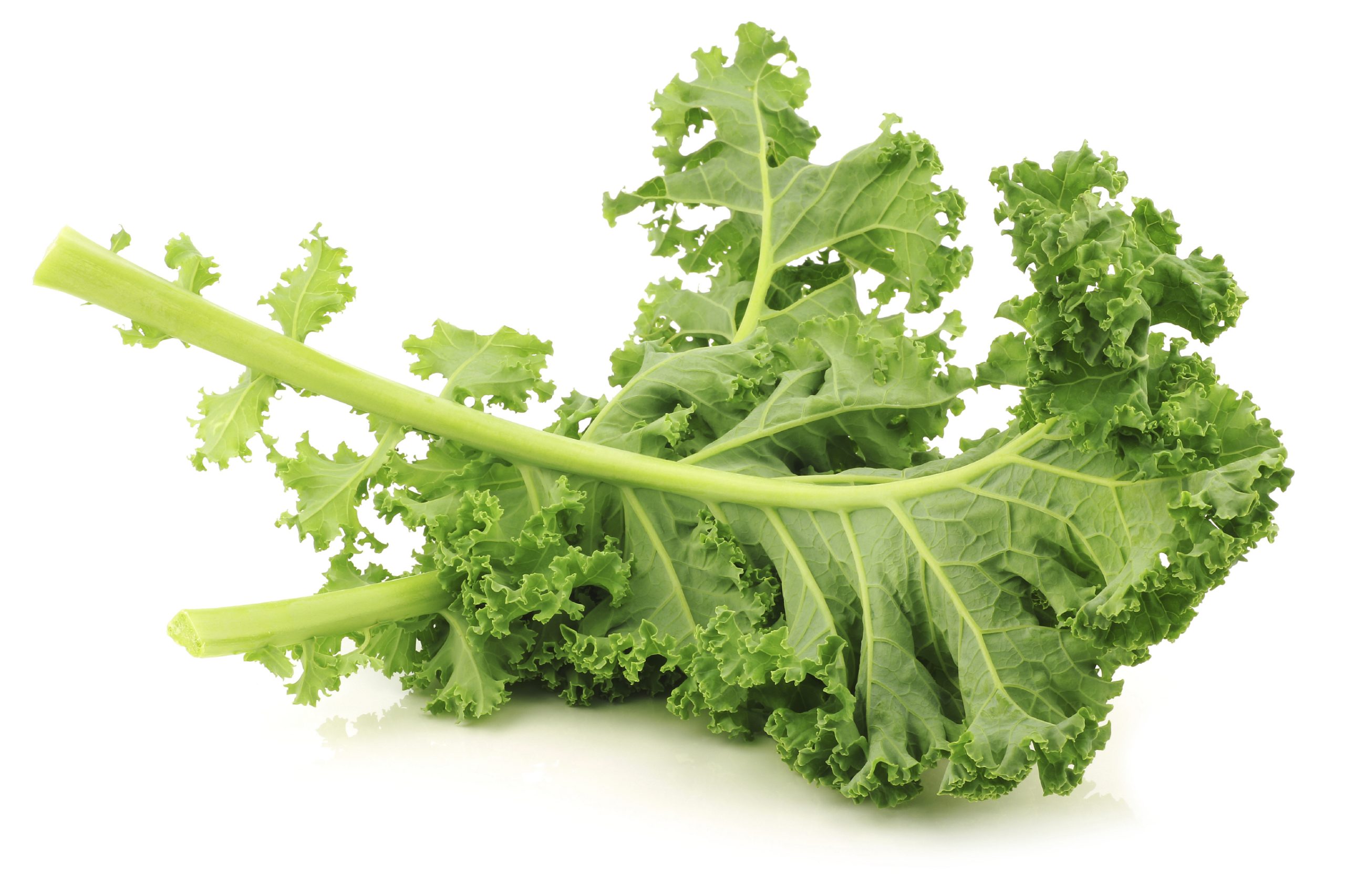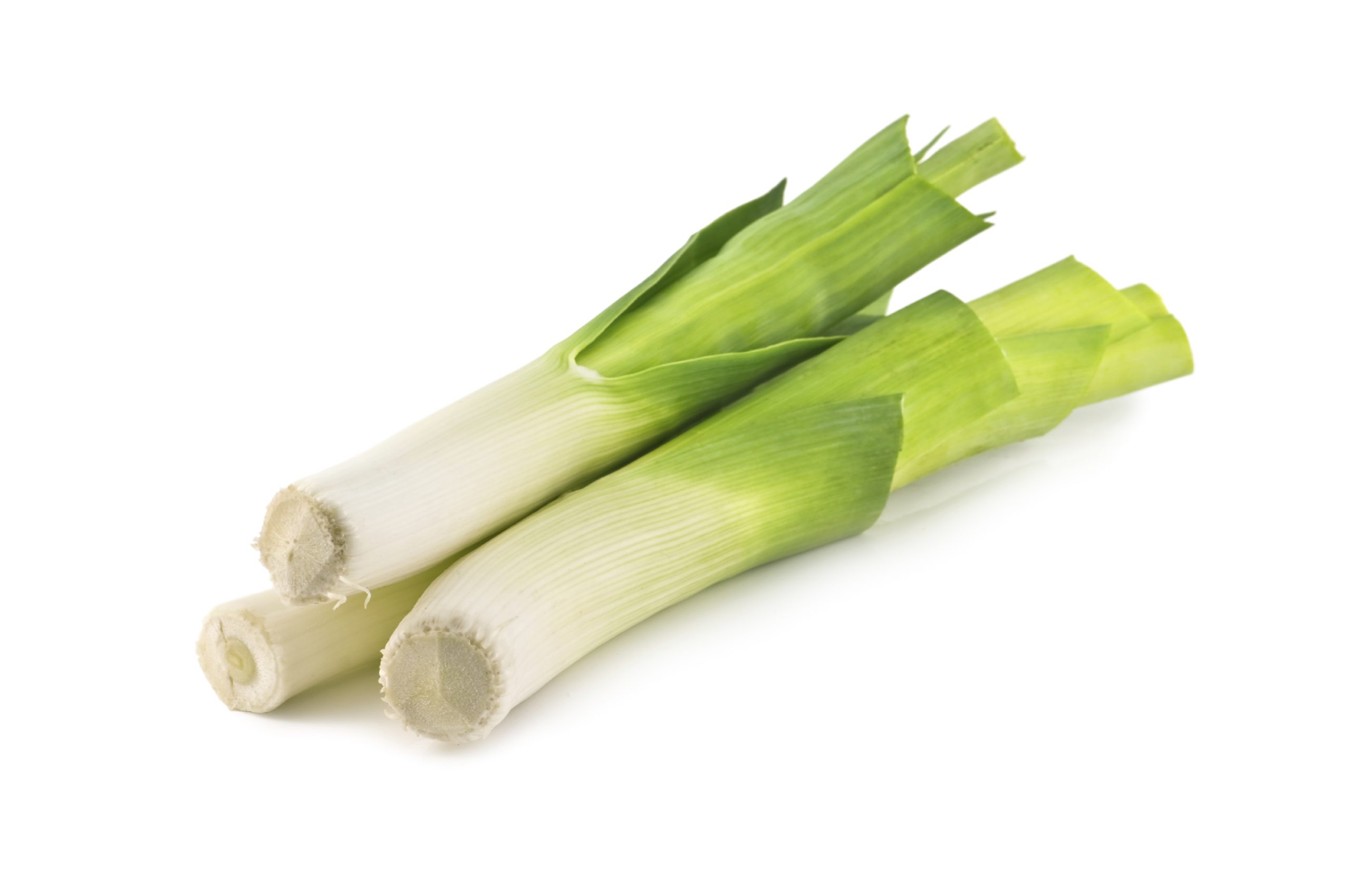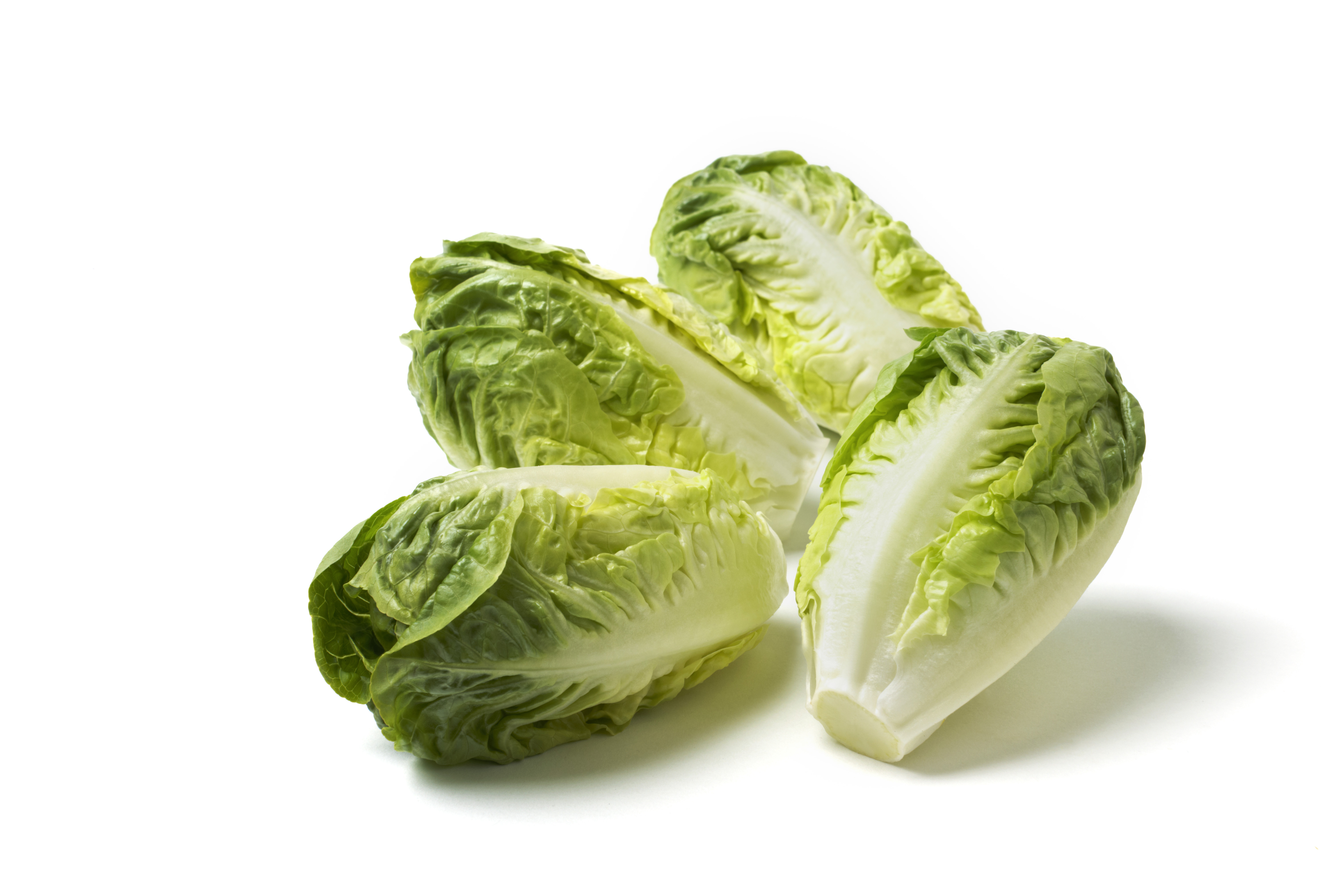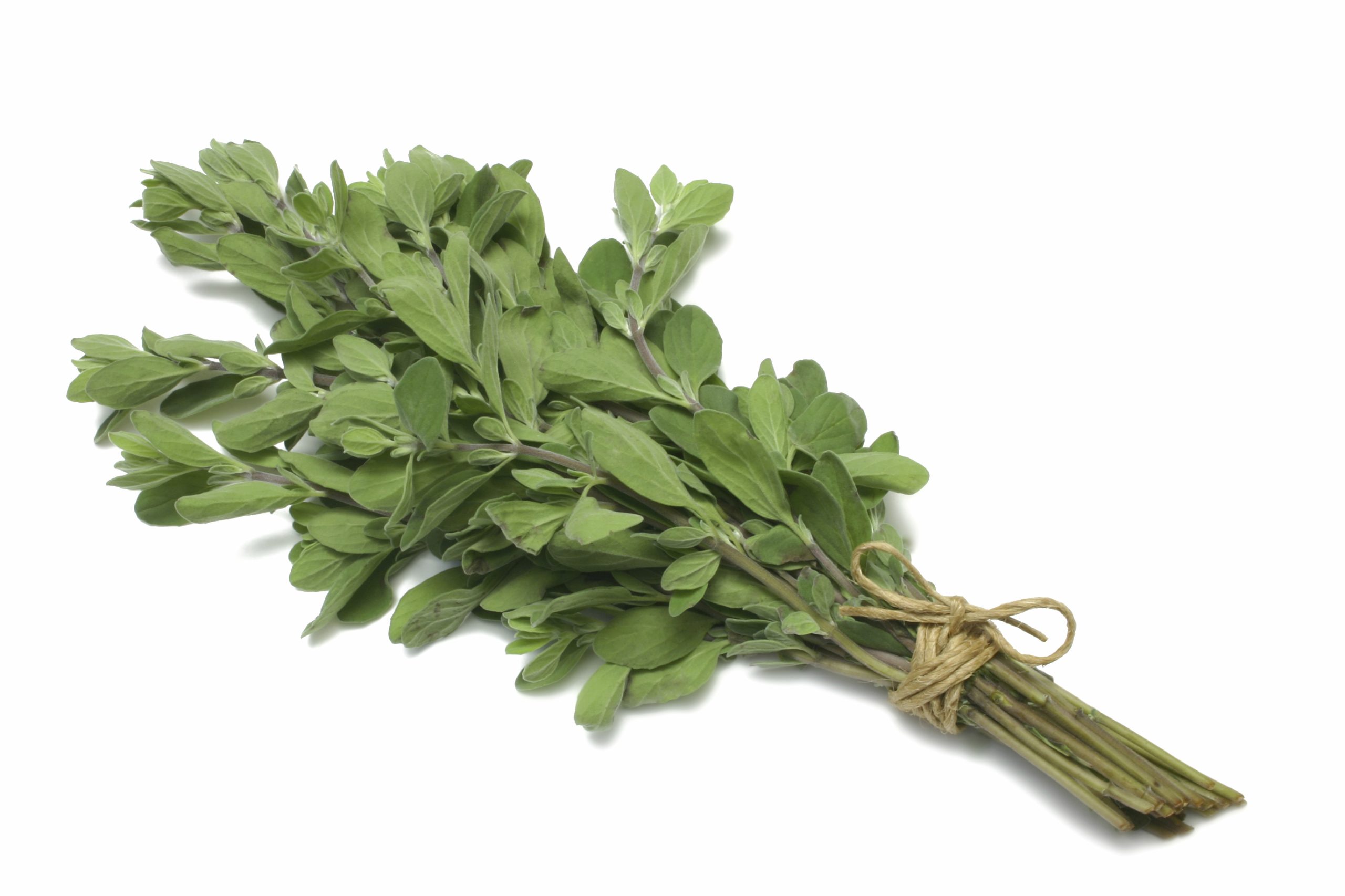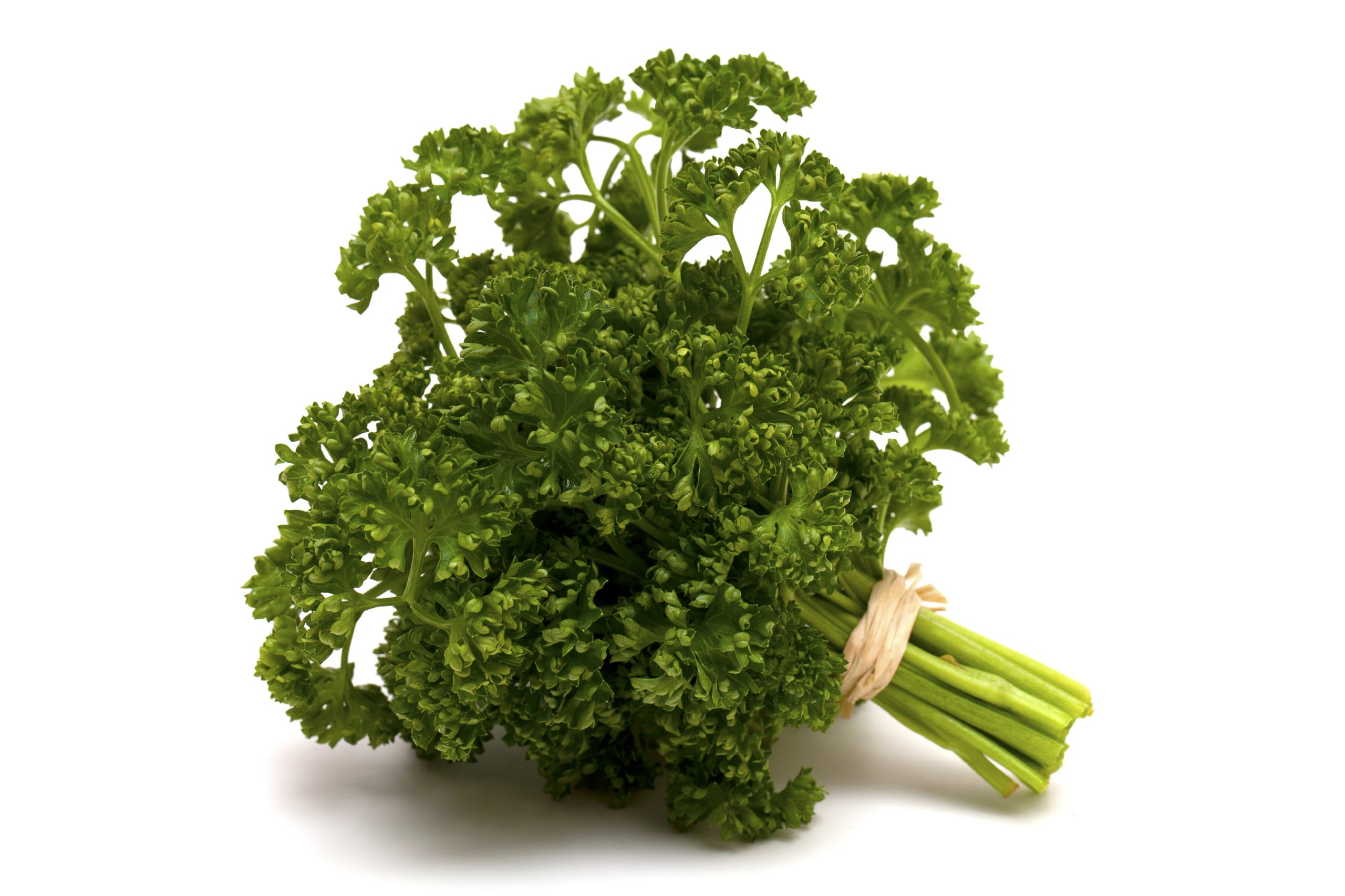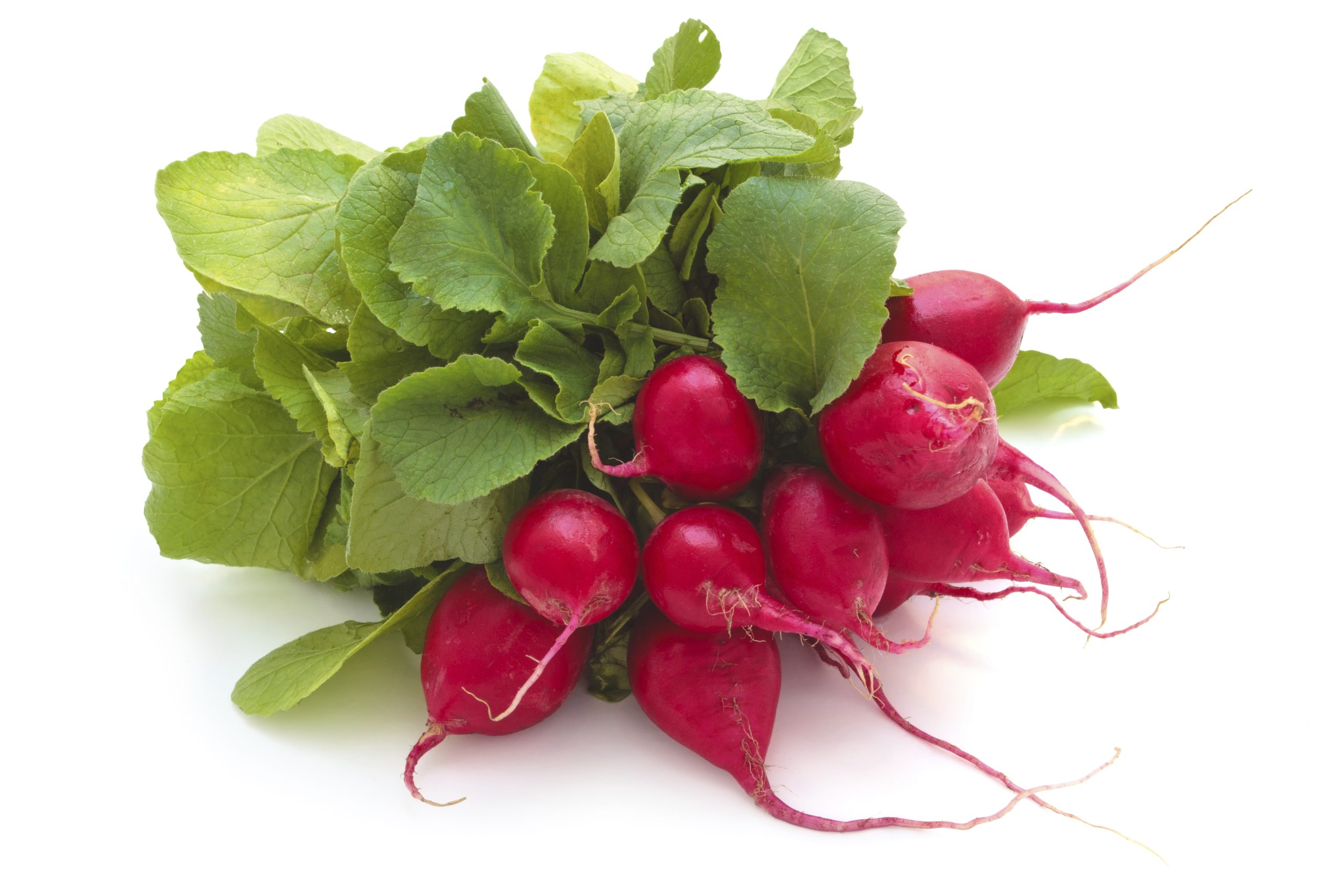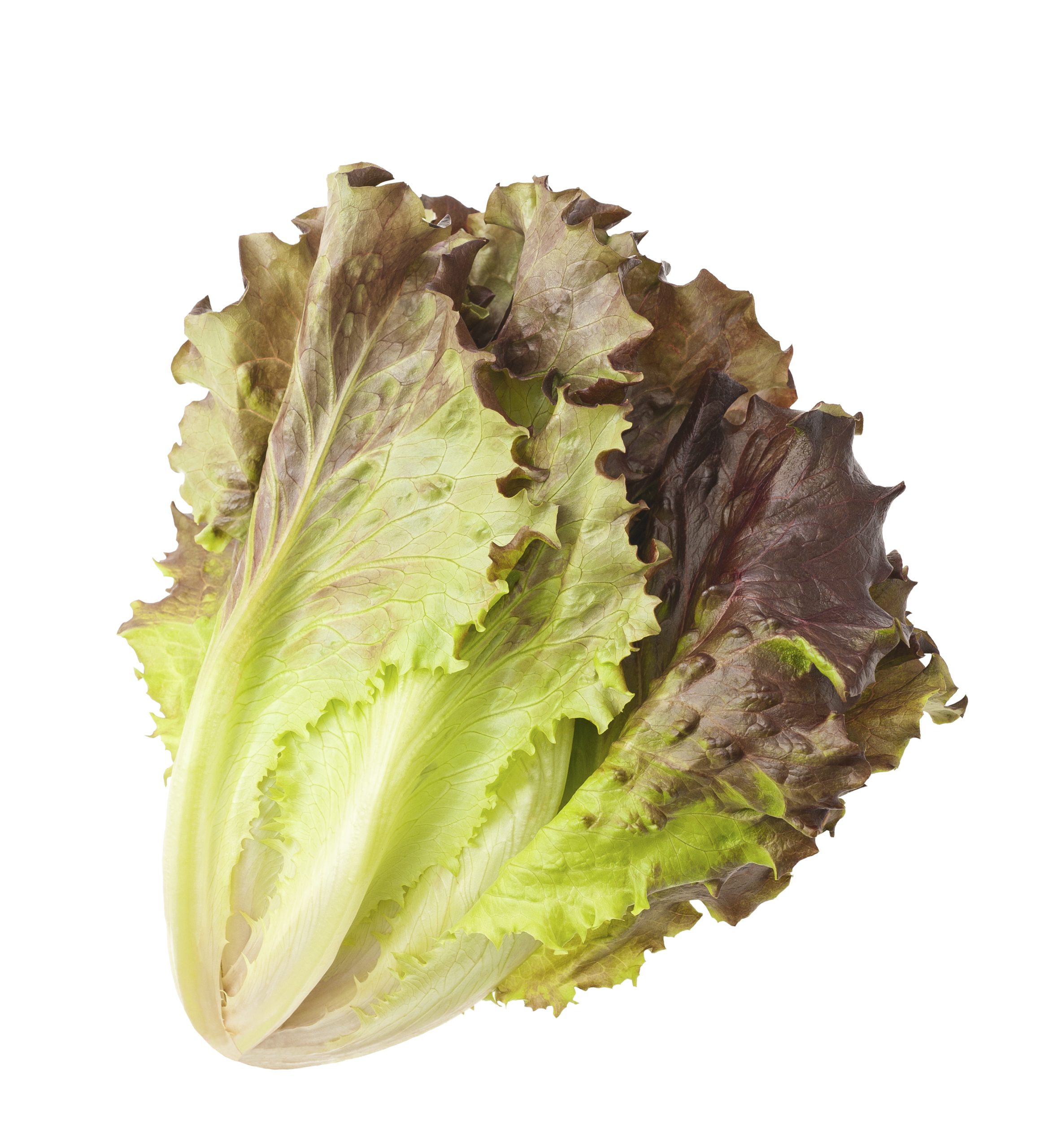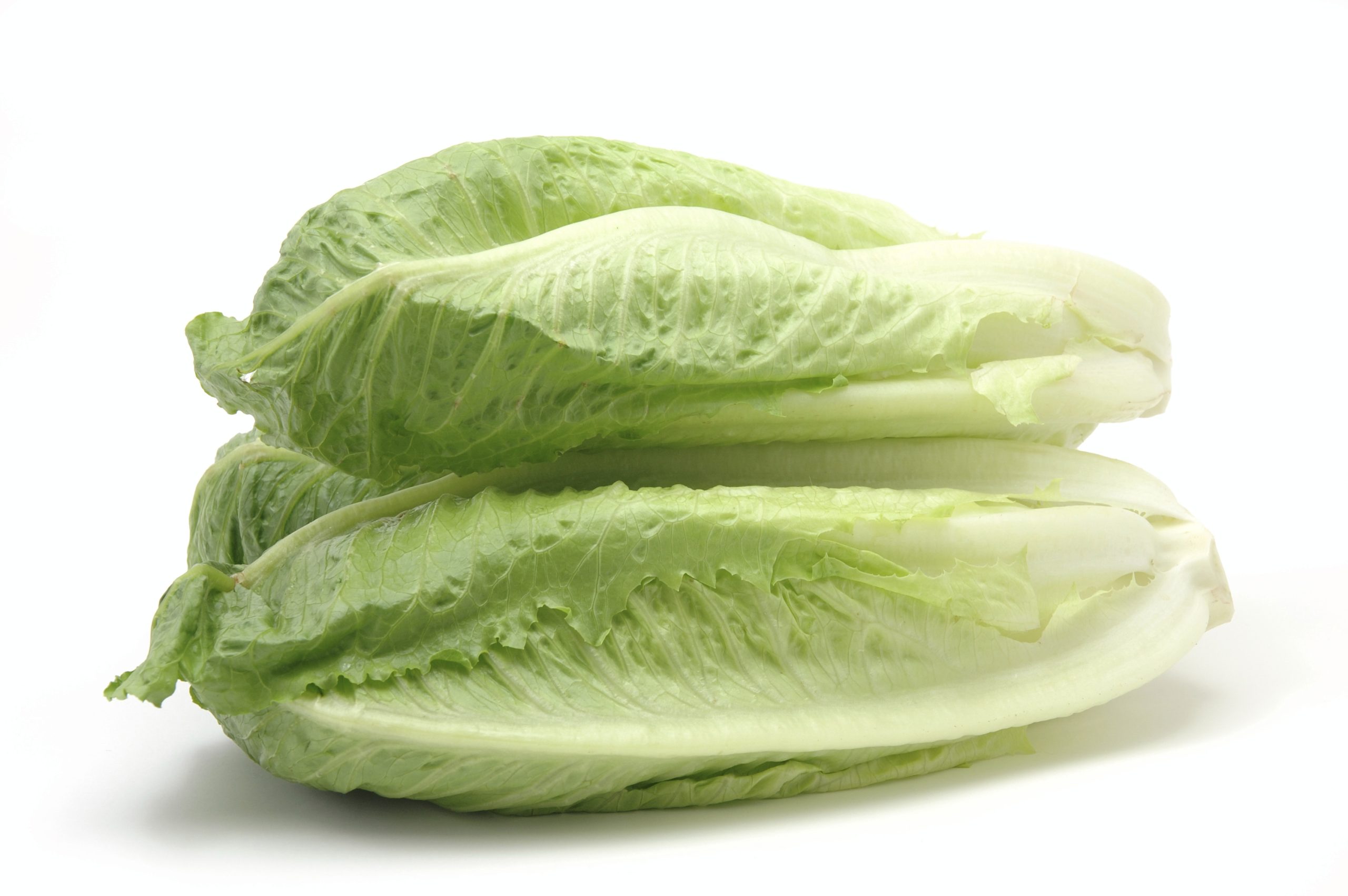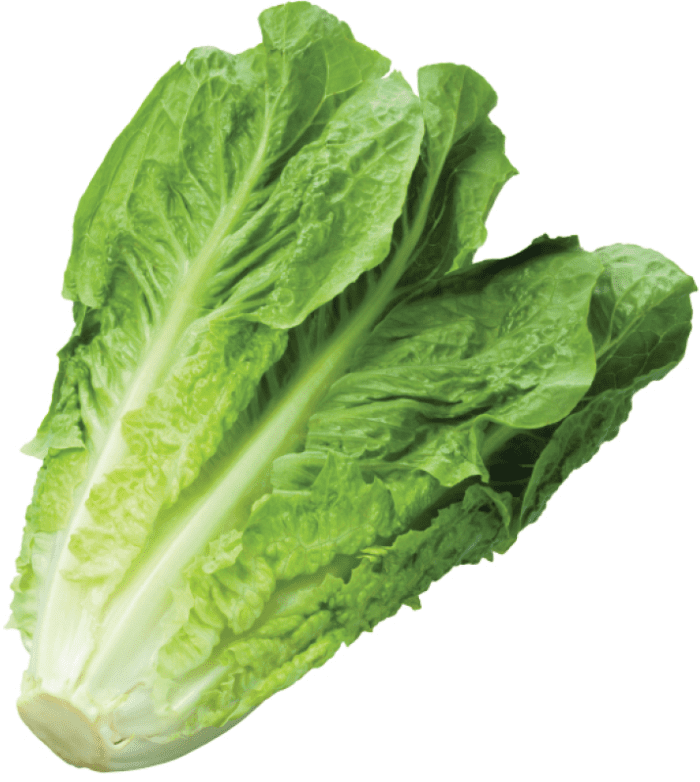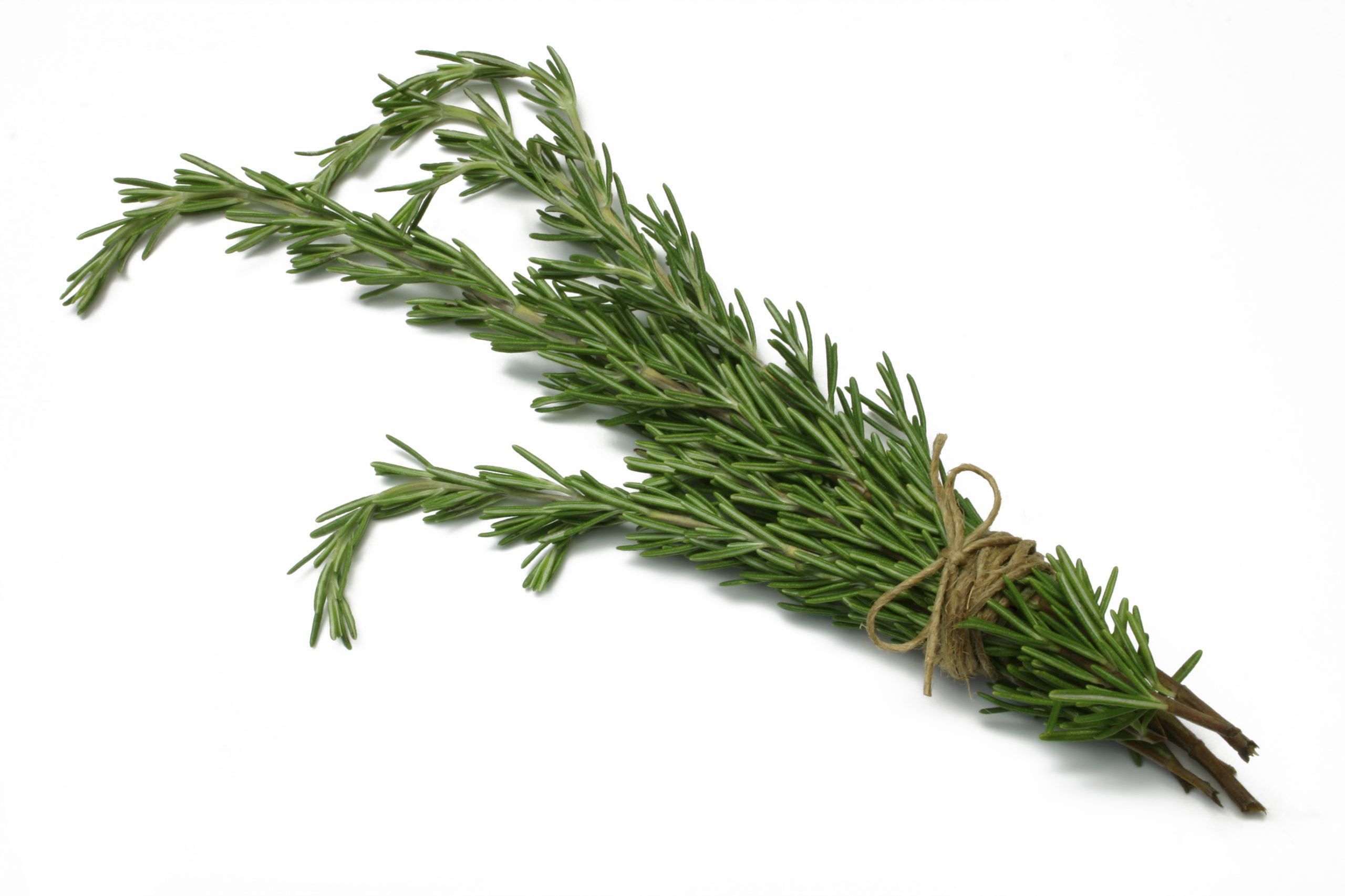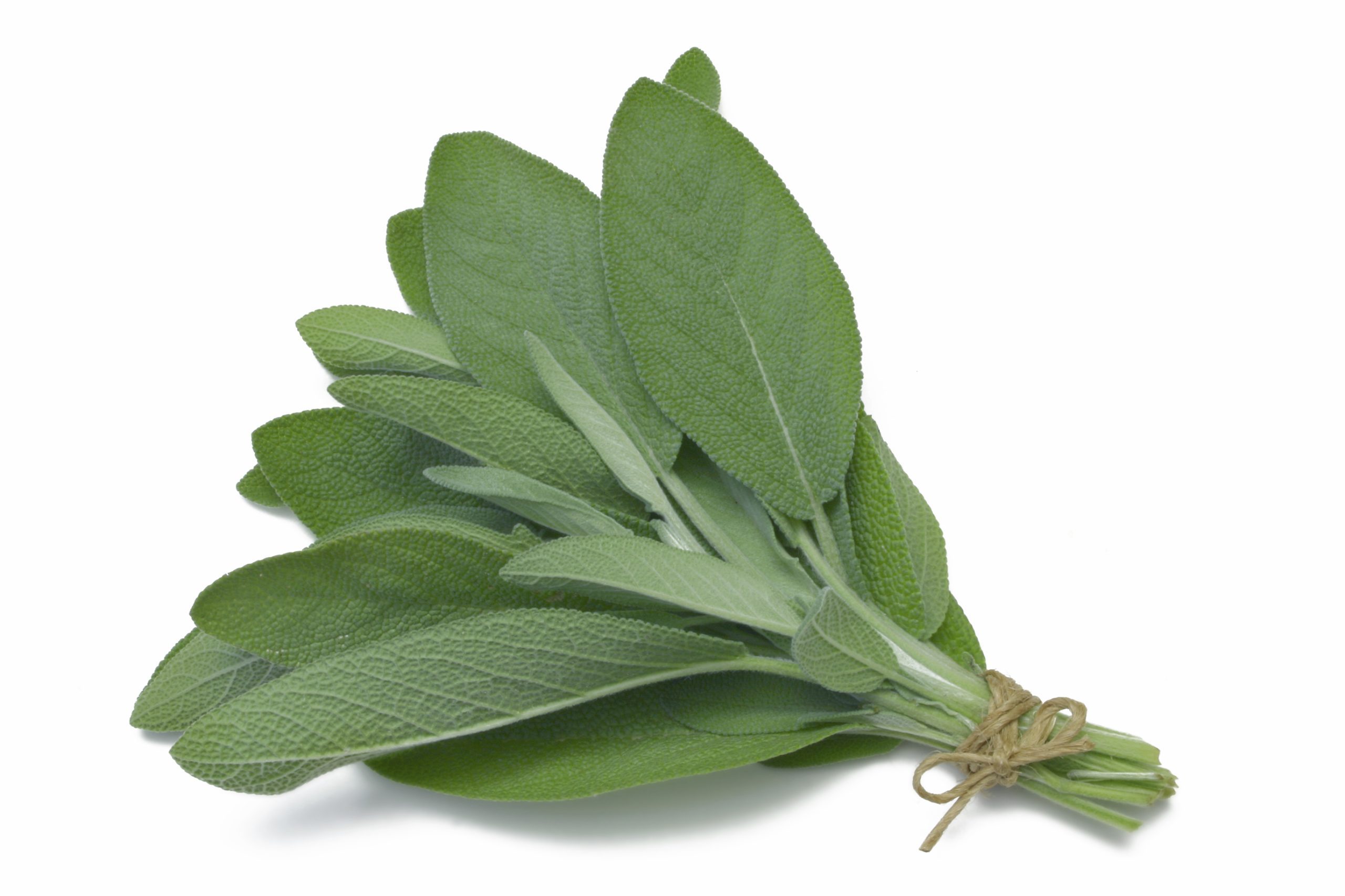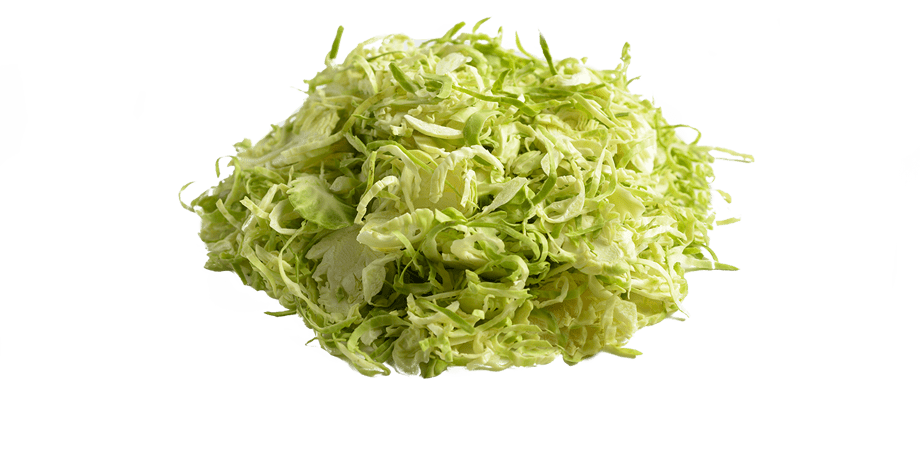 Shredded Brussels Sprouts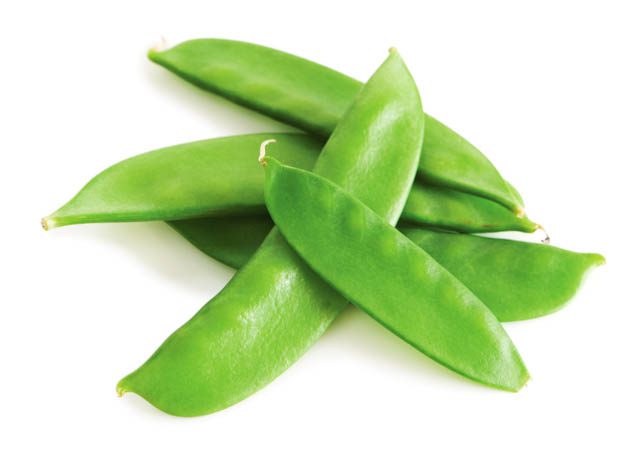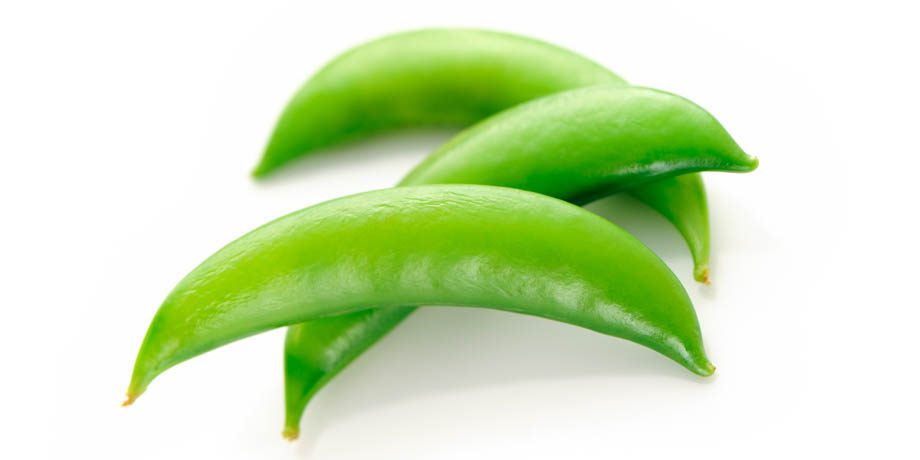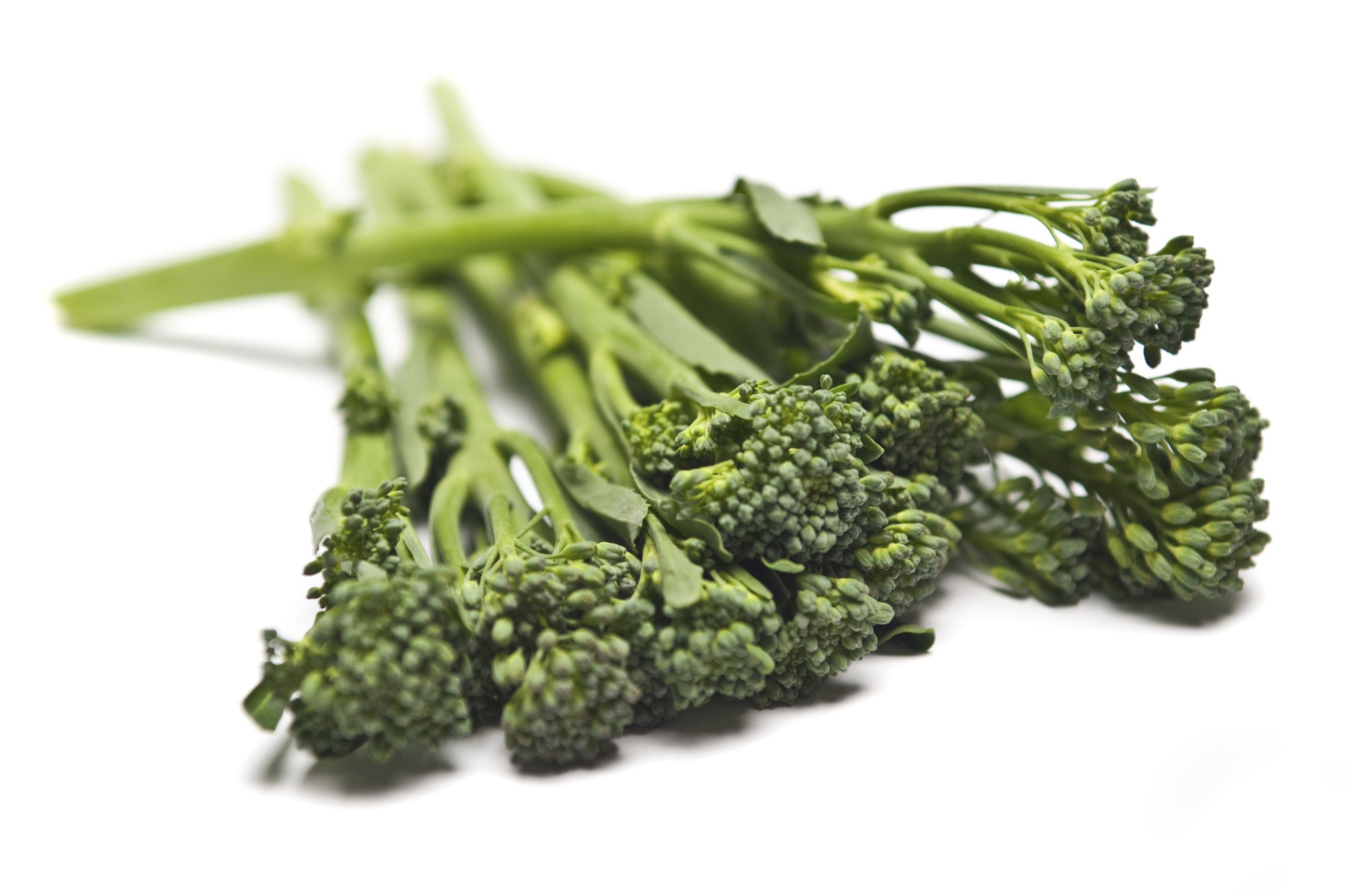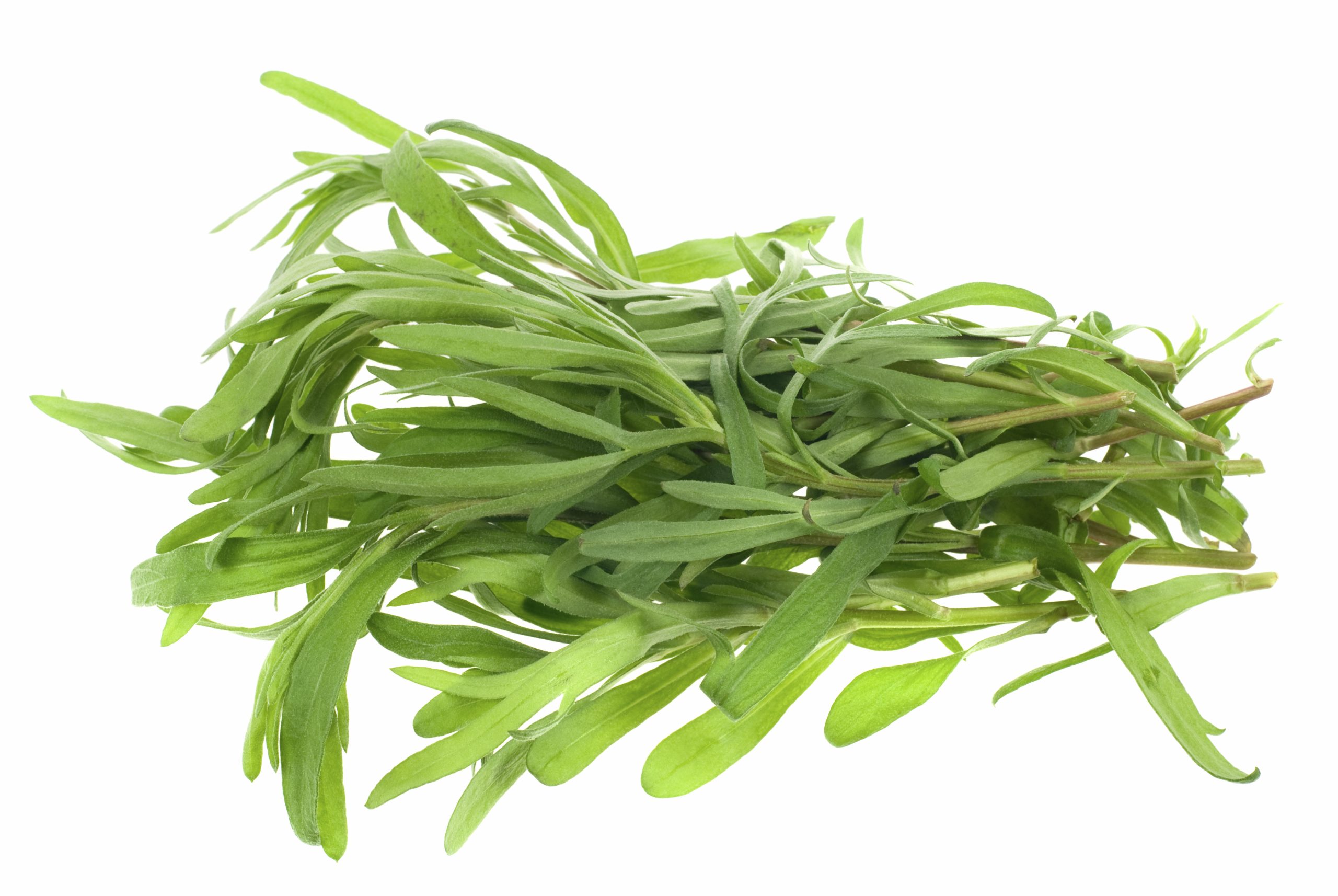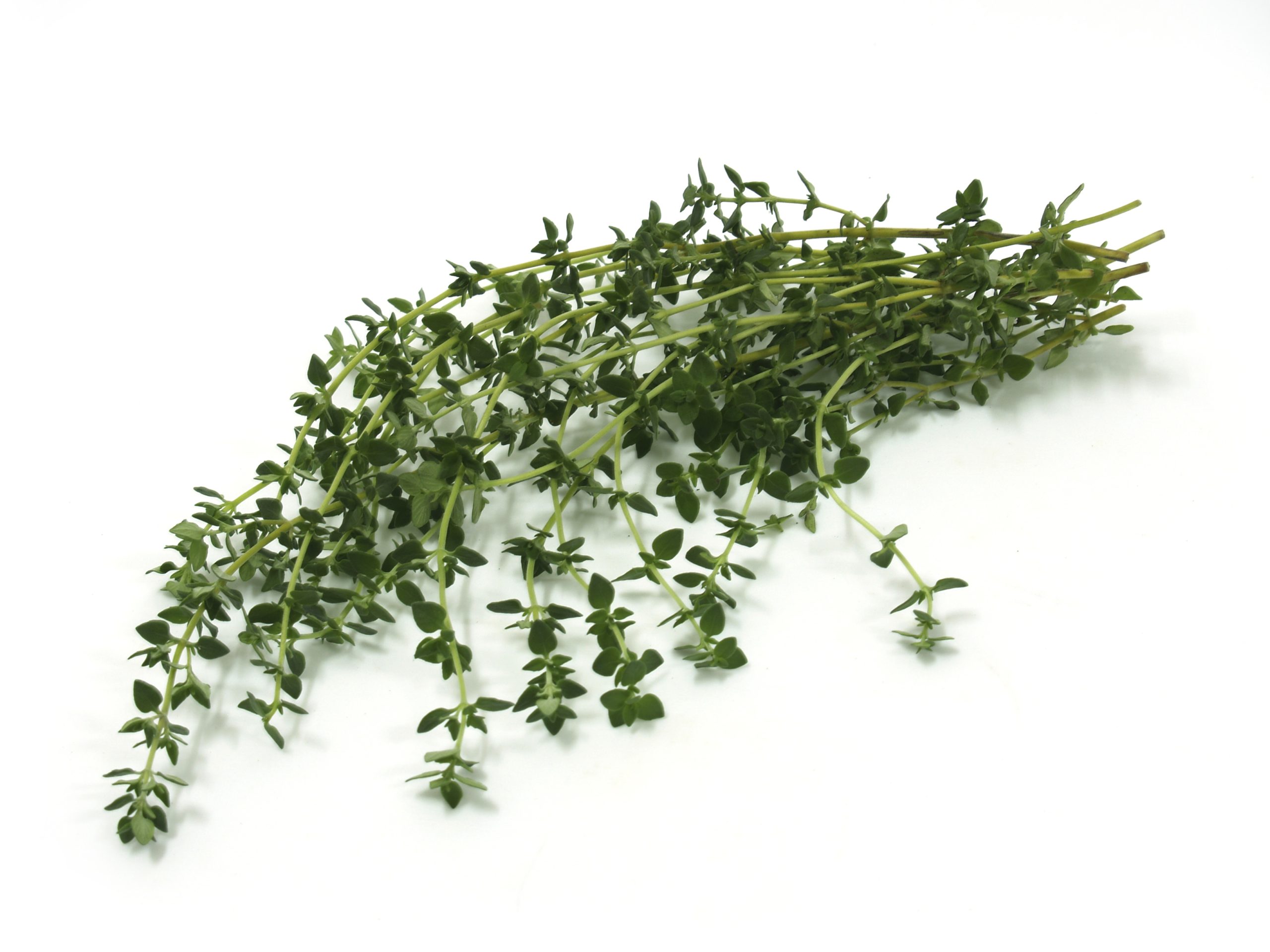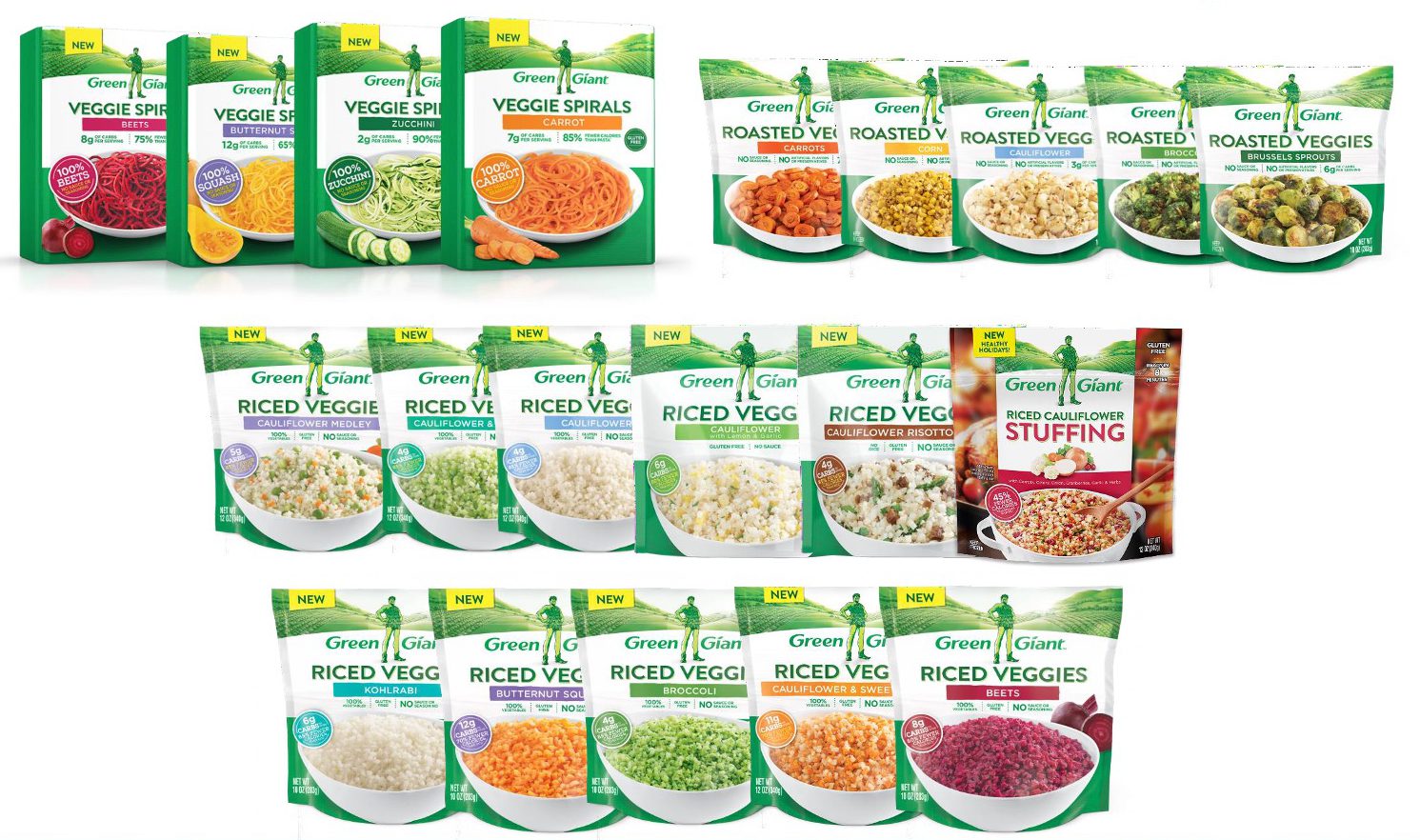 We are extremely thankful to our founders, suppliers, customers, and employees for their dedication and contributions to the success of Growers Express.